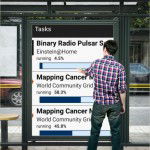 It snows for several days already giving a great opportunity to shoot some positive pictures.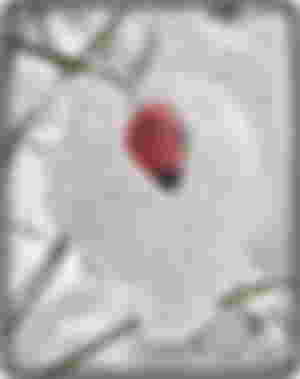 That is edited only with Snapseed and Photomania adds more light on the similar image below.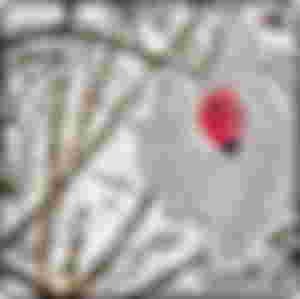 Not only red colors are good on snow. This yellow rose seems looking okey with the Photomania filter 👍.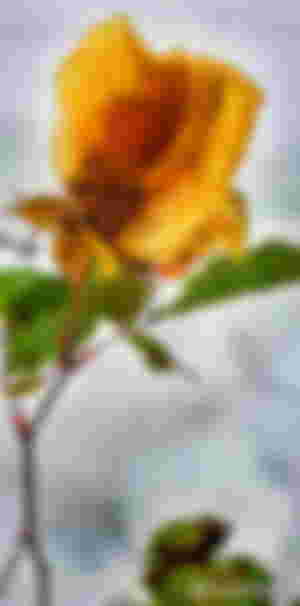 This is broader view on the dog roses. These are not collected for a winter tea but serve as an object for photography .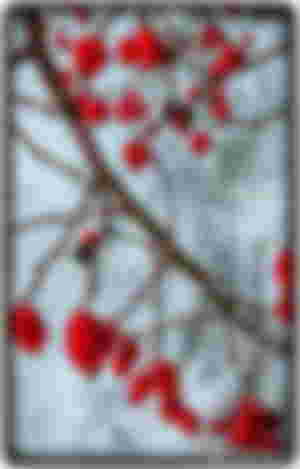 And this avatar is produced with the Mirror labs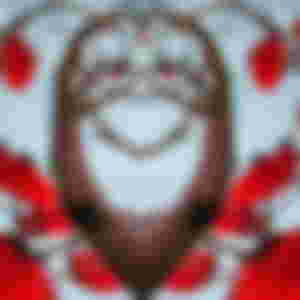 Not to forget a forest, with more yellow colors of today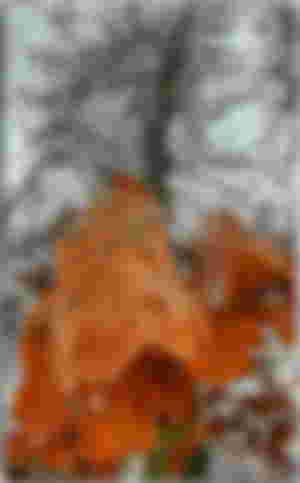 There are so many beautiful pictures and landscapes but no do many time to cut and edit them a bit.
Links, these android apps I use to process my photos: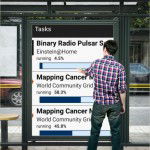 Enjoyed this article?
Earn Bitcoin Cash by sharing it!
Explain
...and you will also help the author collect more tips.