After images of trees, now it is a turn for birds. Someone on noise.cash asked me to take infrared pictures in abandoned buildings - let me search for one! But here are birds: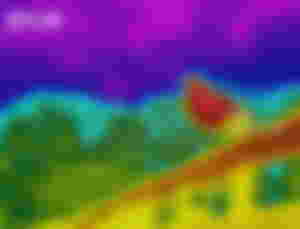 Sky is cold, trees must be warmer, bird and the metal border are hot and red.
This is how Flir infrared camera looks like:
https://read.cash/@Swca.ch/flir-infrared-camera-ca68f48c
And these are beautiful but sometimes aggressive swans. In a different Flir palitras.
More seagulls are waiting for better weather or for someone bringing some food.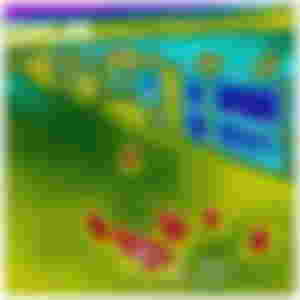 And a seagull from the first image of this post, decided to fly away after my camera accu was empty and required recharging.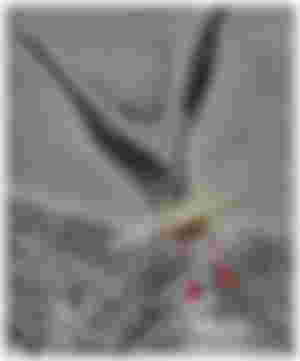 More picture are posted to moisr.cash Flir chamber https://noise.cash/n/flir