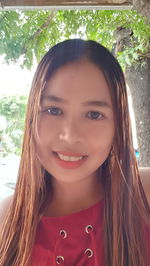 I wanna share my most recent experience on an investment scam. To share awareness. To begin with If you are familiar with Tether Muyan66 an investment scam operates in the Philippines around March 2021 to June 2021. This is where you need to download the tether Application where you are going to place your bet as advise by the Coaches from their so called teacher. Minimum investment was $20 or 1000 pesos. The promise was to earn 5 percent income each day and that was around $1 or 50 pesos for $20 investment, and this if you follow the betting plan. If you can see it is just a minimal amount when you are betting from 12 p.m to 6 p.m or 6 hours simultaneously. It does not look like a scam. To continue with they have the 7th Betting plan designed based on your investment. Picture below is the sample of a betting plan.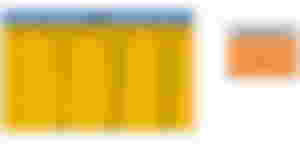 You just need to follow these betting plan everytime they send advises. Advises are normally where to place your bet. The options are normally small and big then you need to place your bet based on your plan. Advises reaches 1st advise and it normally wins at the early hour. Sometimes reaches 4th advises and it still won, but only if you follow your betting plan you will gain and no losses. Plus They say if you follow your betting plan incase that we have reached the 8th advise and still lose they will compensate the investor with the full amount. Thats promising isn't since they say player are insured. At this rate I did not think that this was scam because I tried withdrawing my earning. Someone told me that to test if the particular investment was not a scam try withdrawing your funds if you successfully withdraw then it might not be scam. As expected withdrawal successfully takes place. Thats the time I started inviting my siblings since I thought it was a win win and it could help in terms of financial.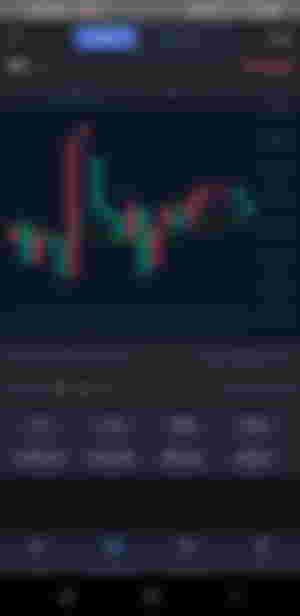 In every successful invitation if ever that they invested and place bet then you have an additional earning especially if they also won on their bet. This encourage me to invite but since I have been a victim of other investment scam I only invite two of my relatives and I always tell them that once the money double secure your income. Muyan66 become known to many and many invested. Some sold or pawned their important belongings just to invest. Others owe money on a lending company and most used their savings just to invest. Some really earned and secure their investment but the moment of truth.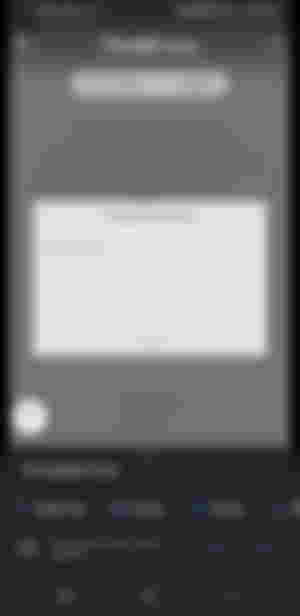 They issued an advise that withdrawal is freeze until 6 p.m on the next day. They say that to regulate the betting they have applied permits to operate. They keep on posting on telegram channel that please be assured that they will be back on operation. And thats was a lie. We have waited nextday still betting takes place but on that day at around 9 p.m everytime that we access the application you will see chinese character. I instantly search the meaning via google lens it says app not found. That time I was certain I was scammed. Then they posted on the channel that the application was hacked by a professional hacker and take all the money that we invested. It is an obvious lie. Many cried and got angry to what happened and the worst there are reported case that committed suicide right after the incident. Some lost their lives. A supposed to be promising fortune turns into a disaster. I hope this will serve as a reminder please. If the promise is too good to be true we rather not invest. Invest with your own capability as much as possible never rely on people who promise good to be true fortunes. If you want to invest or trade there are so many tips posted on youtube you can review and try to follow their advise and remember Invest what you can afford to lose.