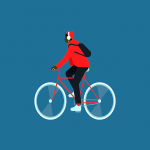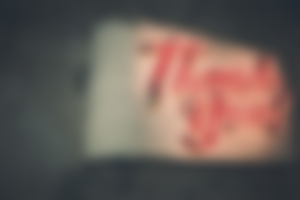 They say that in this world, we live with full of battles, risk, opportunities, among others. And it is up to us what we are going to do. Are you going to live your life to the fullest? Go with the flow? It depends on you how you would like to live your life.
And to me, I choose to start it simple. With this opportunity given to me by finding this platform, I am proud to say that I have made one of the best decisions in my life - to be a read.cash member, and to learn more. I can say that I am enjoying while doing the things I like, such as sharing stories and various forms of articles with or without tips.
February, the month of love, was filled with many things. Some maybe not that good, but still, many things had happened that could already make us feel happy. And I was so delighted with each achievement I have achieved on this platform. The monetary bonus I received by writing here is really of great help. And so I decided to share some of the things I bought using the tips I got here. And also, I want to take this chance to thank you all for this wonderful platform for all of us.
---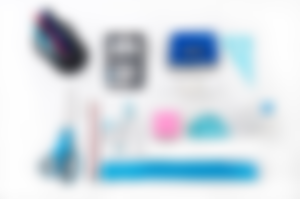 The first thing I bought are the things I can use in my studies such as various school supplies that are affordable yet with good quality.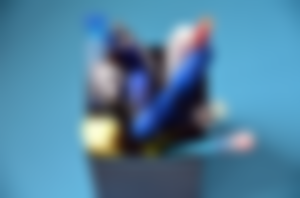 Pens  - My supply of ballpens was running out already, so I bought two boxes of ballpens with 12 pens in each box. The colors I choose are blue and black since they are the colors required to be used in our activities and assignments. I also bought signing pens, and their colors are green and blue, which I am using to take notes on my index cards.
---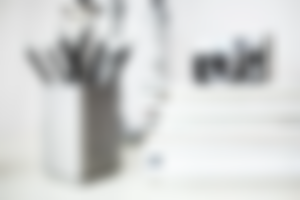 Pencils and Sharpeners - Pencils are of great importance for us so I also bought some pencils, which I can use in writing activities and assignments. An of course, I also bought sharpeners which I can use in sharpening the pencils once their tips get small after using them in writing a long computations.
---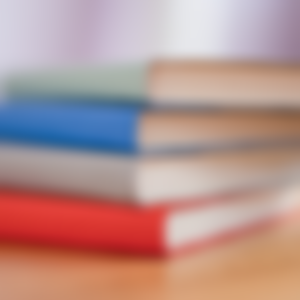 Books and Highlighters - With the help of what I have earned by writing on this platform, I used it to buy the books we need in our subjects. Honestly, one of our books costs 16$ or 800 in Philippine currency, and the other one costs 12$ or P600. That is why I am very thankful because it lessens my parents' expenses for my studies. The books were one of my most significant investments to achieve my dream. On the other hand, the highlighters were bought to highlight the crucial terms in the books and my notes.
---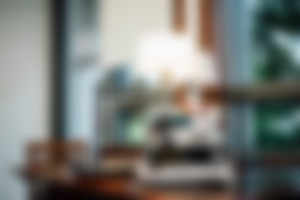 Study Lamp and File Organizer  - These two things had a total cost of $4. I just bought the most affordable yet with good quality so that I will able to save more for other things I need. I bought them because I have to organize my activities, books, essential hard copies of my files, among others. I usually study at night, and so I need the study lamp to aid me in reading.
---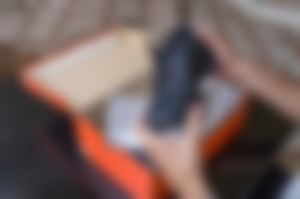 I also bought a pair of shoes as a gift for my father whose birthday happened last week. He has always been good to us to provide us our daily needs, so I decided to buy him new shoes since the one he is using is already old and needs to be replaced. It is just a simple gift from me to express how much I love him and how thankful I am for having him as our father.
---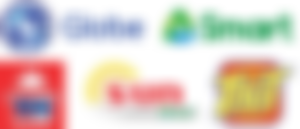 Since our class is held online, a student like me has to purchase a prepaid load to connect to the internet and join our class online. The promo I usually register at is SURF4ALL99 which comes with 9GB of data, already enough for a week of having an online class.
---
The rest are saved in my online wallet, where some of it is being hodl with the hope of gaining a profit as its value increases. In this brand new month, I hope that more achievements will be unlocked and that I will be able to inspire more just by writing and sharing things I love to share with everybody. Without this platform and to all who believe in me, of course, these would not be possible. So I want to express my sincerest thanks to all of you. Thank you a million times!
read.cash | noise.cash |