Will My Dreams Come True?
I liked joining the challenge that Mr. Bob aka @Coolmidwestguy asking for, in his article Hopes, dreams and wishes challenge.
I chose the first challenge, which is:
You are granted three wishes from a Genie. What are your 3 wishes? Describe in at least 300 words what they are and why you want them. Will you rub the lamp?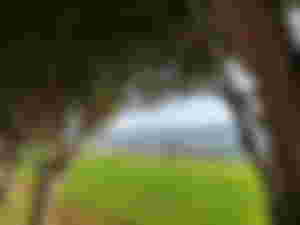 So, if I were granted three wishes from a genie, I would wish for the following:
This is my top priority, as I know that without good health, nothing else matters. I want to live a long and healthy life with my family, and I want to be there for them every step of the way. Health is wealth, isn't it!
Since the salaries has dropped to more than 95% of their values, 4 years ago, due to inflation in my country Lebanon 🇱🇧, I like that my e-commerce website (sosmartdeco.com) get more visitors and sales.
I am passionate about environmental sustainability, and I believe that electric cars are a great way to reduce our carbon footprint. I would love to own an electric car, and I believe that it would be a great way to save money on gas and to do my part for the environment.
I would definitely rub the lamp! I believe that these three wishes would make my life and the lives of my loved ones much better. I would be grateful for the opportunity to have good health, a fulfilling career, and a sustainable way to get around.
Will my dreams come true? Hope so.
By patience and insistence, we can all make our dreams come true. Time will tell. 😊🤗
Good luck dear friends.
Thank you for passing by and reading.
*photos are mine.