There is no happiness in suffering, real happiness is in giving up. (Part-2)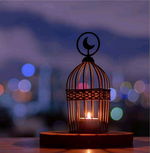 Let's review yesterday's article today. The name of yesterday's article was, (There is no happiness in suffering, real happiness is in giving up). I wrote the first volume yesterday. The subject of yesterday's writing was that (there is no happiness in suffering).
Yesterday, I expressed my own opinion about how people's peace is destroyed by suffering. It is not possible to become a happy person by enjoying others. I wrote my opinion on how the desire for enjoyment causes unlimited misery in human life. Today I will write about how people feel real happiness through sacrifice.
People are truly happy through sacrifice. Real happiness comes through self-sacrifice. Happiness cannot be felt without learning to sacrifice. To be one of the happiest people in the world, we have to be self-sacrificing.
Suffering and renunciation are indicative of human selfishness. Consumption leads man to misery but renunciation does not empty man; Rather, I bring perfection. May the person spend his life patiently for the welfare of others, after death he remains immortal as a man of big heart.
We experience real happiness when we live to give up and to work for the good of others. Life is meaningful only if there is sacrifice in life. The spirit of renunciation makes man great, fills the heart with other joys.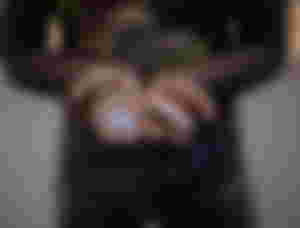 If we can stand by the side of helpless, endangered and miserable people for their welfare, the stream of boundless peace and happiness flows in our hearts. So sacrifice should be built as the highest ideal of our character.
Famous people of the world have become memorable to us for leaving. Their sacrifices and good deeds have kept them alive even after their death. We also need to develop a spirit of self-sacrifice.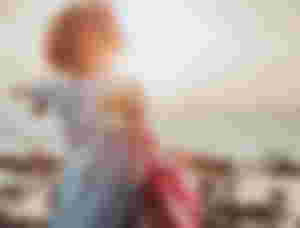 Happiness can be breathed by making others happy. If you stand by their side thinking about helpless people without thinking about yourself all the time, at the end of the day your mind feels very fresh. Success in life comes from selflessly sacrificing one's life for others. Therefore, everyone should welcome the path of abandonment by avoiding the principle of consumption. So always stay away from luxury to enjoy. Spend as much as you need. Avoid luxury.
Thanks to all the friends for being by my side. Thanks and appreciation for reading my article regularly. I will write again tomorrow about something new. Pray everyone that I can be a good writer.