Gift!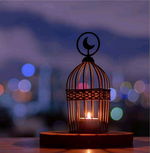 Hello dear my friends! How are you all today? Hope you all are well I am also well with your prayers and God's grace. Today I am going to write about something else. I want to show you the first gift of my life.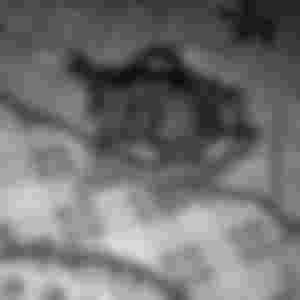 Everyone gets gifts more or less from someone. I used to get it from my mother. I used to come home from school and see that my mother had bought many things for me. But the first gift I got was from one of my aunt.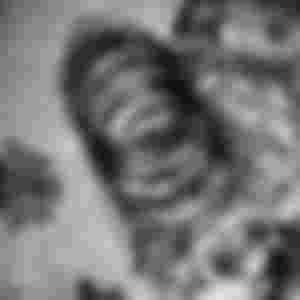 I love anything black. My favorite colors are "white and black". I think things of this color have a different beauty. So I really like this black stole. One of my aunt's​​bought me these stoles .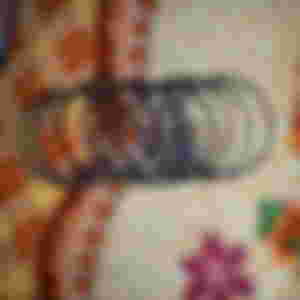 Aunty brought 2 colored stoles. One was white in color and this one was stolen black. The white stoles were very beautiful. As I grew thinner, the thefts were growing in my hands. So came this black color theft. This black stole is my favorite.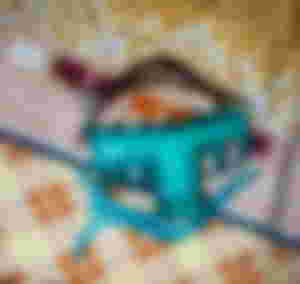 She brought many crabs to tie my hair. There are only three. I left it because I didn't remember to bring it. I will bring it when I go and show you if possible. Everyone likes to get gifts. I liked it a lot. I was very happy.
Thanks to all friends who read my articles regularly and share your valuable comments.