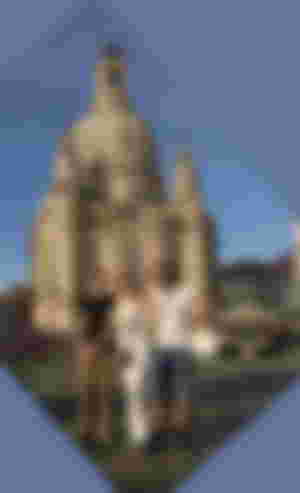 The bombing of Dresden by the Royal Air Force (RAF) and the United States Army Air Forces (USAAF) between 13 and 15 February 1945 remains controversial. On the night of 13–14 February 1945, 773 RAF Lancaster bombers dropped 1,181.6 tons of incendiary bombs and 1,477.7 tons of high explosive bombs on the city. The inner city of Dresden was largely destroyed. The high explosive bombs damaged buildings and exposed their wooden structures, while the incendiaries ignited them, denying their use by retreating German troops and refugees.[citation needed] Widely quoted Nazi propaganda reports claimed 200,000 deaths, but the German Dresden Historians' Commission, made up of 13 prominent German historians, in an official 2010 report published after five years of research concluded that casualties numbered between 18,000 and 25,000. The Allies described the operation as the legitimate bombing of a military and industrial target.Several researchers have argued that the February attacks were disproportionate. Mostly women and children died.
Dresden, 1945, view from the town hall (Rathaus) over the destroyed city (the allegory of goodness in the foreground)
After the Second World War, Dresden became a major industrial centre in the German Democratic Republic (former East Germany) with a great deal of research infrastructure. It was the centre of Bezirk Dresden (Dresden District) between 1952 and 1990. Many of the city's important historic buildings were reconstructed, including the Semper Opera House and the Zwinger Palace, although the city leaders chose to rebuild large areas of the city in a "socialist modern" style, partly for economic reasons, but also to break away from the city's past as the royal capital of Saxony and a stronghold of the German bourgeoisie. Some of the ruins of churches, royal buildings and palaces, such as the Gothic Sophienkirche, the Alberttheater and the Wackerbarth-Palais, were razed by the Soviet and East German authorities in the 1950s and 1960s rather than being repaired. Compared to West Germany, the majority of historic buildings were saved.