Hi everyone 🖐️
Hope your days is fine? Oh some people are in their night time now, whichever way. Do have the best of the moment.
My blog today will be talking about how i improvised a means to deliver a job to a client today's morning. You might have gone through same process but I bet you, not with same tactics coupled with excellent result🧐.
Before I continue, you've seen these generous kind of people? I love reading their articles. Check them out.
Just like I mentioned in one of my articles, that I run a low-key laundry business. This work is not really taking my time because I do it at my leisure, oh I shouldn't call it leisure because my current job deprives me of leisure. I only attend to the laundry work at night after closure, and that consumes a lot of time and thief my sleeping hours away 🤣.
Before today, a client dropped his clothes for me to give a special treat, I washed them since five days ago and I have not been able to iron due to the fact that there have been power outage for some weeks and that's the only means I use in pressing the clothes as there's no longer a generator here. The issue of depending on public light made me to stop recieving work from them because sometimes it's frustrating, waiting for public power and they disappoint, but these clients didn't agreed to that due to their "I love his work" acknowledgement.( I blush always 🙈)
At work yesterday's night before closure, this man called to check whether his clothes are ready, I explained to him why I haven't bee able to iron the clothes. He understood as well because we're in same environment (he's aware of the power outage). He pleaded that I should find means to get one pair ready for him that he'd be using it today's morning, and I have no option than to concur.
I got home from work yesterday around9:16pm, I was so weak and tried to work on the clothes but the spirit of sleep won and I surrendered.
I woke up around 5:00am today, brought out the clothes (a trouser and a shirt), the way the clothes were squeezed weakened my inner strength instantly, I wanted to give up and maybe blow a disappointing lie to the man when he'd probably call to get his clothes, but the other part of me pushed me to strength realm💪.
How I improvised...
I brought the electric pressing iron, a gas cylinder (use for cooking). I lit up the gas cylinder with a lighter. I reduced the flames to a low and controllable level.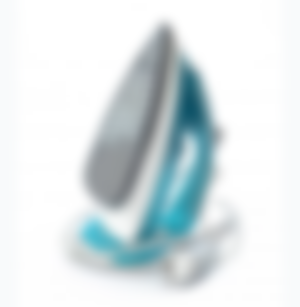 I placed/hung the clean surface of the pressing iron on the burning gas cylinder to get heat up, and as it's getting hot I was using it to address the squeezed clothe.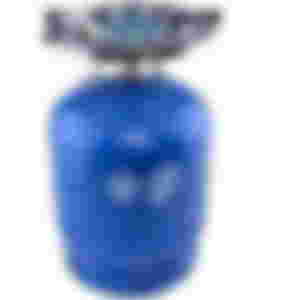 It was a stressful process because I was putting it and removing it at a very close timing(I'd putt the iron on the burning gas cylinder and stay for like 20seconds and remove it to press the clothe). I continued the process till i was able to iron the pair of clothes and that took me close to an hour.
Why didn't I used a charcoal iron to work on the cloth?
Well, I thought of it but coal iron sometimes end up giving the clothe a sensitive smell and also, it's more likely to drop stains. Aside these factors, I didn't have any access to a charcoal(especially firewood charcoal).
I packaged the clothe and delivered to the man on my way to work.
There's always a solution to every critical situation, no matter how hard it is, a solution is always standing beside the issue if you can think enough.
Also the cost of improvising is always high, either finance, strength or time, but the end result deserve an applauds.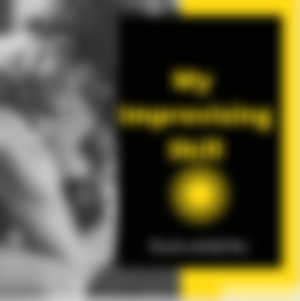 Thank you for reading
5th November 2021