www.trading212.com/invite/GbkDwhfN
promotion requirements :
The Client and the Referred member must be citizens of one of the following countries:
only-> UK, France, Germany, Switzerland, Austria, Poland, Spain, Ireland, Italy,Netherlands.
only for new users

18+

same system verification as opening bank account, especially Revolut one, need to provide screen of your Id,passport or drive license, also face check.

limited time as usual for airdrop, only trading212 know when promotion will ends as for now is still active.

Need to deposit at least 1$ to be fully verified ( after depositing to trading212 you can withdraw your money back to your account )
benefits of this airdrop
joining by www.trading212.com/invite/GbkDwhfN , after passing the verification process, you will get free one stock of random value, that can be worth up to 100$ (1 stock up to 100$ worth)

next, you can invite max 20 peoples, by using your refferal link, if someone will register through your link then you both get another free one stock with random value up to 100$

so In total 1 new user can get 20(from your refferals) + 1(by registrating yourself through reff link)= 21 x random valued stocks, if someone is a dreamer he can get 2100$ in total from this promotion what is max and probably not possible)
After receiving your first free stock, you will be able to sell it three days after receiving it, then after 30 days you will be able to withdraw your money to your bank account or any other way that you have provided while doing first deposit, SirPotato used revolut card to make first deposit of 5zl(around 1$).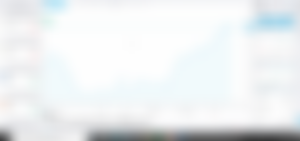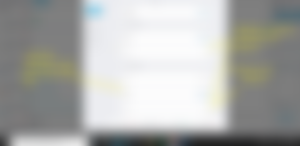 proof that they sending money back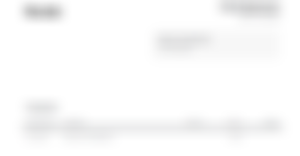 Good luck and happy earning with SirPotato
check for more potato earning ways
Stay on the rich road od SirPotato and potato energy!
like, subscribe, comment.
join the potato kingdom community.
https://read.cash/c/potato-kingdom-20dd
register to rea.cash if youre still not a member and dont forget to join potatokingdom community !