I Want To Be A Virtual Assistant But I Am Scared To Try
I am currently 8 months unemployed and for that long, I have been searching for a work from home jobs. I usually look for BPO (Business Processing Outsourcing) companies no matter what the salary is as long as I am working home.
I am broke and needed the job because my son is now studying and I need to provide his needs. I also have an obligation with my family like the monthly bills that my brother and I used to share.
Then I saw a job which I have no idea at first. My colleague told me to apply for that position if I want a permanent work from home. What I did was to research and get the details about the position. It is the "Virtual Assistant".
Virtual Assistant is a person that process administrative tasks to clients online. You will help your client succeed in their business. It works differently from BPO aside from taking calls. You will manage their email accounts, data entry, set appointment from their clients, cold calling or you will call people depending on the clients business, etc.
I've watched and researched about its application process. There are different conpanies who offered this job and you can searched for it in Facebook, YouTube, TikTok or Instagram.
But there is a company that marked in my head. This company has a strong marketing strategy that attracts peoples attention. I followed them in TikTok and I always watched their videos on tips how to pass the interview.
Work from home. Most of us are looking for a work from home. Convenience is the reason. You will save money from travelling everyday and you will save from laundry. You won"t have a problem what to wear and you wil not experience traffic. You have more time to your family especially your kids. I am a single mother and I need to balance between my son and work.
For sure, you won't be late anymore for work.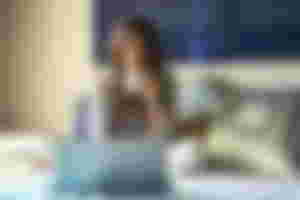 Retirement Benefit. Once you reached 5 years in that company, you have the option to retire after reaching 5 years or you can still continue to work.
Career Growth. You can be promoted within 3 months. You can attend trainings for you to change career.
Work Stability. You can be sure that you have a secure job.
Good Salary. Everyone work hard because of salary. That is the reason why we are working. We have a family to provide their needs. They pay online and no delayed salary.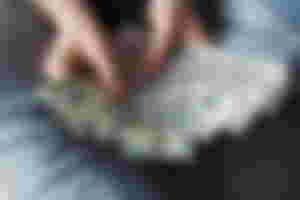 Weekends Off. Working days are from Mondays to Fridays only.
After all those positive vibes that I saw, I know for sure that there are also negative sides which I also read. I am not sure which is the truth. I am practicing at home for the interviews. But I know I am not yet prepared because as I researched about the qualifications and requirements, there are some that I lack.
Since it is work from home, you need to have your own laptop or desktop with high speed internet. We do have a desktop and an internet but I also found out that there should be a spare device in case.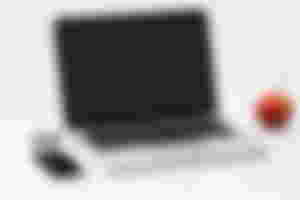 You should also be prepared for power failure.
You need to have your own headset and a webcam.
There are also companies that offered part-tine and full time positions.
Work schedule is usually graveyard. Most clients are from United States.
After answering the application form in the website, I found out that once you passed the online assessments and the initial and final interviews, you still have to wait for the client interview or client pairing. This is where you will be interviewed by the client onshore and they will be choosing from multiple candidates who also passed the final interview.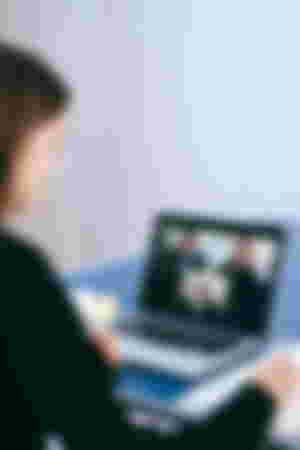 It means that it is not just you who will be interviewed but there are others too waiting to have their client. This is based from the videos that I watched wherein there are usually 5-6 candidates who were scheduled for the interview so you still need to prove that you are fit for the job.
If you did not pass, you will still be scheduled for another client interview until you have the job.
If you finally got a client which means you passed the client interview, that is the time you can start training before deploying to your client. There are trainings which are paid and some are not. Some requires training first before getting into client interview. It really depends in the company.
For the training, I heard that some are self-paced which means you will just watch videos and tutorial and learn by yourself and some have trainers who will teach you during training periods.
Once you have your client, this is the chance to prove your skills and talents. We need to prove that we deserve to work for our client.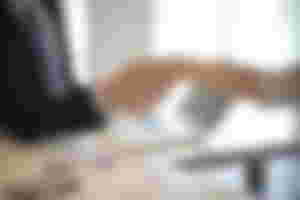 I have not applied yet with the company that I want to apply for. I thought that I am not ready yet and I still don't have the confidence for the interview.
At first, I was excited to apply but when I watched and learned a lot about the position, I think twice if I can do it or not. I am not afraid to fail but it is better to pass for the first time.
I watched other videos from people who share their experiences during application. Some passed while some do not.
As of this moment, I am still searching for other companies who offered virtual assistance. I am also not sure if I will continue to apply or not. But if I will be willing to continue, I will be more ready and make sure that I will pass and get the job.
Hope this helps.