This Going To Motivate Me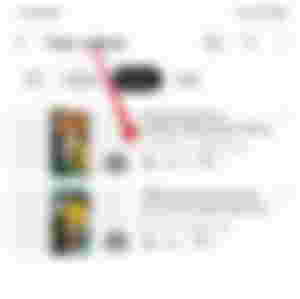 Few days ago I've created my lifestyle based YouTube channel and these days my thinking in only one about content that get decent amount of views. I have to start with a little and I'm trying my best to discover something unique to make my channel with quality contents. Most of the time I sink into thoughts that how I can improve the quality of shorts and videos for my very newest YouTube channel.
Until I find something unique and Awesome idea I'm going to share some random shorts that I usually find on street and market. I wanted to be a story teller and also an artist who shows good art work but don't understand, how can I be super creative to create mind blowing content that get viral. I know its not that easy when creative people are already grabbed good position but still there is some hope deep inside my heart.
Yesterday I upload one random short but the amount of views is motivating me. Its 1.2k views in 14 hours. I'm so hopeful after seeing this so anyhow I'm going to do something really good and amazing someday! The short was about pineapple slicing by a fruit seller and this is very common in our city street. When I saw him slicing pineapples I decide to create a short.
Things around me belongs to a lifestyle category so I uploaded this with text and hash tags, a good background music also picked from the music list. The video was taken in time laps mood and my phone is so good at capturing videos with good audio. I've camera but unfortunately my hand is shaky and I've no camera stand yet but I'm thinking about it too as my aim to explore things around me and belongs to lifestyle.
This time I'll hold it tight. Many times I was closer to success but got busy with other projects and work but this time I'm going to hold this with strong mindset and I'm going to have self motivation after this 1.2k views. My first priority will be making quality contents for my channel and it may takes time because I'm still learning how to shoot and how to edit videos and shorts. I don't want to ask for subscribe, like, comment and share, I want to earn it by showing creative and quality contents. That's my aim!!!
Thanks for stopping by!!