The way money begets money for we content writers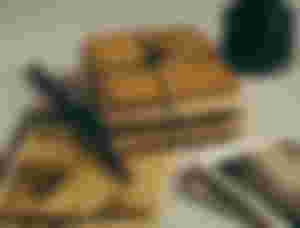 Why I prefer writing financial contents or blog? Is this the only topic or niche I have? Let me be honest with you people, I don't enjoy much writing financial blogs because I'm a lazy type person who doesn't want to research market, read financial updates and news. Whenever I write about something financial it take me to research on money and market. If I need to write about crypto currencies then I need more information and take time to collect them and then add my own point of views, reviews and opinion.
The reason behind writing financial blog is, making extra bulks. Like when I publish a content of finance and economy with relevant tags it get maximum reach as a result I can make money from it and its not limited for a single coin that I earn. I can earn tokens and coins by publishing it on my all author accounts with relevant tags. That's the reason I don't focus on some other writing topic that can't help me connecting maximum readers and earning multiple coins or tokens.
So you can see how this work. My financial blogs writing and sharing, help me to bring my financial freedom. Money related content begets money. Money is a need and we cat try or practice something we may not interested that much. Its fair enough when money is our top priority. For we authors or content writers, money begets money this way. Its more than six months I'm writing financial blogs for my readers and when I'm earning good from my content that I made by researching on financial information in the air. I wrote about crypto-currencies, coins, tokens, market conditions like bull or bear and I believe the research was good for acknowledgement too.
Financial goals,status, freedom and crypto related news, updates and information help people already interested on it and newbie in financial field. Once I was newbie too and today I can consider myself a little knowledgeable person on financial field. It was not my part of study when I was a student but I learn it when I decide to make money from writing and choose finance as my niche for regular blogging. Not yet start? Give it a try and trust me you going to enjoy learning and sharing at the same time.