Playful Butterflies Photography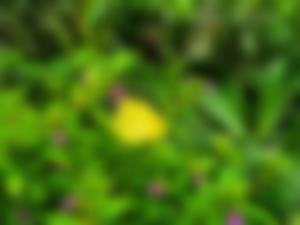 Hardly manage time for doing photography. Its been such a long time when I went out with my canon. But when I find natural beauties I can't stop myself to capture such moments. This is not long time ago, it was last Friday. As far I can remember it was the first day of April when I was shifting to a new residence, and beside the footpath I found this natural beauties.
Butterflies are my all time favorite for it's colorful wings. They are so unstoppable and restless. I wish to be like them. It was a plant selling area where flower plants and fruit plants kept like a garden beside footpath and I pass the road most of the time. It was a sunny afternoon when I captured these shots very carefully.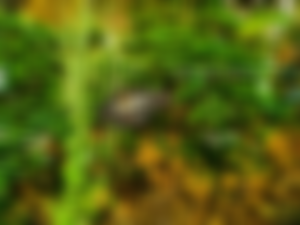 Wanted to capture more shots but it was not possible because butterflies were flying one flower to another and some just fly away. Very carefully captured these photos. Some shots got over exposed for the sun and some shots missed focus for moving butterflies. Just these two butter fly pose for my shots and became model of my photography lol.
Just capture them via my smartphone which is so good to capture photos. It makes photos vibrant and really very colorful and realistic. As you can see random shots I've taken via my phone. These photos were captured randomly and I sat right there and wait for a perfect shot when butterfly will be busy with the flower.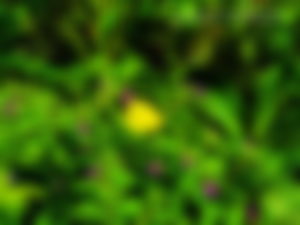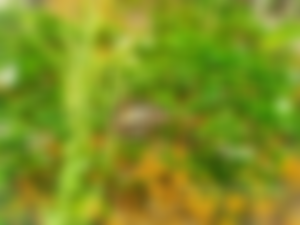 Really miss the photographer me. I'm not an expert but I enjoy capturing photos and share them with my friends who really appreciate my work. Someday I may be able to go to visit beautiful location and collect good number of photographs via my canon. Electronic device inactive for such a long time is not good for it's health so I have to plan for it asap.
These playful butterflies grabbed my attention when I was enjoying the beautiful natural beauties of a footpath garden. These are another beautiful creation of Almighty and nature lovers surely love to see colorful butterflies. I just hold them by clicking these random shots. They flew away and I came back with these shots where focus were not missed thankfully and they sat for few seconds.
Hope you all enjoy seeing these photos of butterflies.