Hot Coffee To Feel Warm Inside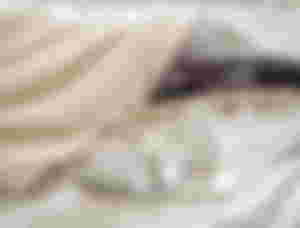 Had an afternoon nap and after waking up I had to complete my afternoon prayer. Actually I'm a fond of 2C. You can guess the 1C can you guess the another? Well, nothing to be puzzled because its a easy guess and obviously one is coffee and the other is crypto. Crypto is my daily dose as I write blogs for it everyday and indeed its a good addiction. But coffee is not my regular drink though its my most favourite.
So this is almost evening when I have had my coffee and chocolate cookies with it. This warm coffee to make me feel warm inside. In this winter its really very important to stay warm and I usually prefer to keep my flask full with warm water. But warm water is tasteless so I just blend it with coffee powder and other ingredients that make me feel warm inside and energetic too.
After finishing this article I may get ready for my evening prayers and then I can be able to manage some time for my entertainment. In this winter cough and cold is a very common issue. Beside wearing warm cloths and having blanket on bed we need to have warm drinks. Only coffee can fulfill the need, its not like that. We can drink lemon honey mixed drink that helps us to be warm inside. We can have hot snacks that also can be good food in this winter. I often good out and bring hot snacks to eat and also to feel warm.
Coffee and crypto both are my favorite and will always be and whenever I have both it just made my day. So these 2C made my day for today. Now I'm no longer sleepy and yawn. Now I'm ready to do my evening tasks with full energy. So this was my story of this evening and I hope you all had an awesome evening or day over there.