A Foggy Winter Morning And The All Day Activities
After such a long time I'm going to share post of my daily life activities where I'll share some beautiful moment that help me to live everyday with happiness and peace. Life is such a beautiful gift from Almighty, specially when we are physically and mentally perfectly alright. I feel myself blessed enough for having such peace in my everyday life. All gratitude to almighty for arranging or planning such awesome life for me.
As always woke up before the alarm and it was before 5:30 am. Says my morning prayers and had some healthy food like dried grapes, dates, two kind of nuts, this is a regular routine before going to morning walk. In this 2022 I've promised myself to follow a good routine for my well being. So I went for a walk.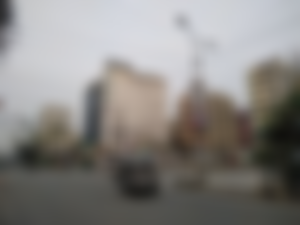 At the time of morning walk I usually purchase foods or snacks that I usually eat after my breakfast. Today I brought leafy veggies to cook and I have given that to our cook of the hostel I'm living right now. She will prepare the leafy veggies for my lunch. Some snaps taken during my morning walk and this walk really very important part of my day. Today it was foggy and gloomy winter morning, air with dust was disturbing but my walk was unstoppable for an hour.
After finishing my morning walk I came back to my room. Had my breakfast and start my regular online work in front of my laptop. Snacks are awesome specially before the lunch time. I brought two pieces of samosa to eat. I really enjoyed eating them. I've added photos of those samosa. I had shower and offered my noon prayer. Had my lunch and it was leafy veggies with rice, I had fish and curry of beans too. After finishing lunch I had rest for a while.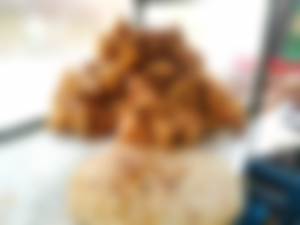 After completing another prayer of afternoon I went for a small shopping. I had some cloths for regular use. It was affordable and comfortable too. I brought fruit and it was guava. After came back from shopping I've attended another prayer of evening.
As usual I had my dinner earlier before the prayer of night. It was a bread with an egg. I ate Guava so I am full for tonight. After finishing my all tasks, I have login to read.cash via my laptop to prepare my post and here you are reading the post. It almost going to be 11 pm which is my sleeping time. I sleep earlier and wake up earlier in the morning and this is also part of my healthy routine that I try to follow strictly in self observation.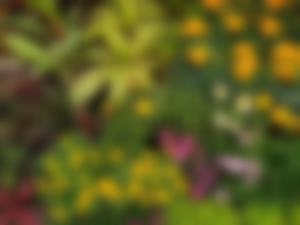 So finally I can say that I have had spend a beautiful day like these beautiful flowers in the photo. This photo of flowers taken today via my smartphone and I found it beside footpath of my city road. I'm from Mirpur, Dhaka, Bangladesh.