My first 100$ earning from read.cash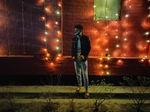 Hi friends, what's going on today...?Guess and believe that you guys are fit and fine and doing your daily work appropriately.I am not so good cause I am suffering from fever and cough as here is so much 🥶 cold.Even I can't go outside for attend my private and college.But today I am so happy and you guys may realize the reason of being happy seeing at the title.Yes of course yesterday night I completed my 100$ earning here in this website.I want to share my whole journey with you guys today and this will be great for any new user if you read it ful.
Before going ahead please look at a glance to all of my cordial sponsers.Thank you so much to them as they support me here with their sponsors.They are all fantastic writer and they write about uncommon and unknown topics.So if you want to learn something good and want to gain knowledge and information you can definitely look forward their posts.Even thanks to all my subscribers who constantly supported me here to grow in daily basics.
I don't have a lot of things to tell about myself.I am from subcontinent,I am 18 years of age,I have two members in my family..my mom and sister.I am in my college life.And I love to write and love to make new friends.I am not so good at looking but I made two relationship in my life😂😂and now I am single.I want to work hard and I was struggling after my birth as my father is no more.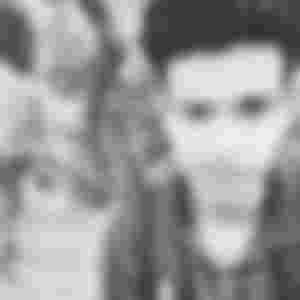 I heard about this website where users can earn money by posting their habits,thoughts,talents etc in a YouTube video.Then I thought to work here in this website and suddenly I created an account almost 7 months ago.I saw a lot users have earned thousands of dollars by simply posting some randomly topics.Then I just started to write for money nothing else.I published 3 or 4 posts regularly and I noticed noone is supporting me and I couldn't able to earn any money.I was so busy at my studies so I gave my full concentration in my education and I forgot about this website.
But after my board exam I again tried to write here and slowly slowly I began to connect with other users.Then 0.40-1 dollars started to come from my every posts tipped by the bot named the random rewarder.Some users also started to visit my posts regularly and after posting 20 articles I have earned $6 from one of my posts.I started to gain subscribers which felt me very happy.And one-day I got a notification that I have completed my 300 page views in my all articles.It again gave me a lot of confident.
In December month,I earned almost 35$ from all of my posts.And one thing is that my native language isn't English.So you guys may find a lot of mistakes in grammar and sentences making.But I am trying my level best to improve myself.This month I totally understand that this is not a platform for earning money,this platform is for building communication,making new friends, supporting others.If you can do this kind of activities regularly then money will automatically come to you.May be 4 January in this year,I got another notifications that I gain more than 500page views in all of my posts.It again gives me confident to write regularly.
This is my first wallet where I received almost 8$ and then I forgot my recovery pharse and unluckily I entered this website from another browser and I need to create an account again.In this new wallet till now I have earned more than 99$.I try to find new topics to write everyday but you all know that write one article per day is a very difficult task to do.But somehow I manage to write in daily.Most of the articles I wrote about my thoughts and feelings.I also try to support others by tipping, commenting their posts.I give sponser to a lot of new users.
In this month,I earn more than 8$ from one post.And I also earn more than 60$ in this month.I don't think about money now cause I know if I can make friends, communication,gain subscribers then I can earn money good amount of money.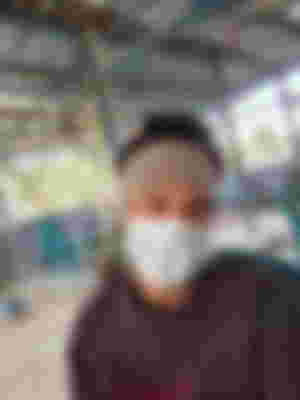 Every new users won't realize how this platform works,how we can make friends and communication.A lot of users will just think about money when they will create an account first.They should focus on their writing instead of money.If anyone giving tips to you then try to give some amount from this to other users.Then try to support others cause if you don't support others,don't help other s don't think that anybody will help you automatically.Make connection with others,make new friends regularly all thing will help you gaining new thing.Though I am not a big user like others but this all works will help you if you are looking to work in this website.
This is for today.. hopefully you guys like this article and also get something informative and lessonable from this .Please feel free to leave a comment down below.Have a nice and beautiful day..see you again later...bye bye