This article is specifically for women but men can also share their views.

Do you think it's okay for a man to wake up one day and decide that he is now a woman and that automatically makes him a woman.

He starts dressing like a woman and tells everyone he should be treated like a woman and called a woman. Does that make him a woman?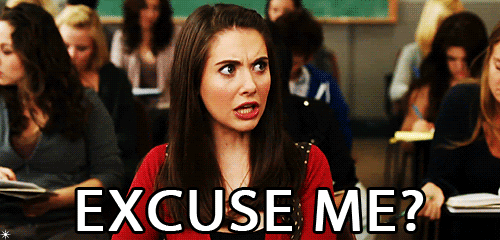 He has never felt all the emotions and struggles of being a woman but wants to enjoy all the benefits of being a woman.
Instead of saying Trans women are Women and Trans men are Men, isn't it better for us to acknowledge that we have Men, Women, Trans Men and Trans Women?
Don't forget to Subscribe, like and upvote