Try to find special and holy night in ODD days of last 10 Ramadhan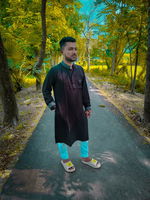 Date: 23th April, 2022
Saturday
Good noon to all of you guys. Hope every one are ok in your place. Give my Love and respect to your all friends and family. We are mankind and creation of Allah. As a Muslim person I trust Allah Is our creator. As we know we all are not from same countries or same religious. Every wishes and dreams come true to all of you. But obviously legal wishes and good dreams.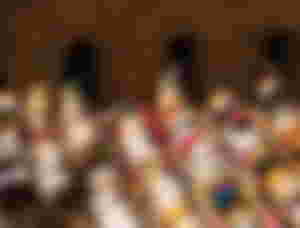 I wrote few articles in read.cash more than two months . I got many viewers, readers, commenters, subscribers and with one sponsor. I am feeling happy that I am trying to attract people by my writing and yes I can say , day by day I am going to more close as a good friend and person to them. Hope one day I will take place in their heart as a real man with honest attitude.
Own Quotes:

" Be the reason of smile in others life"

"Never try to stay life with guilty work"

"Darkness can erase by light"

" Nobody can damage if you have trust in your creator Allah"

" Like to get good ok than do good"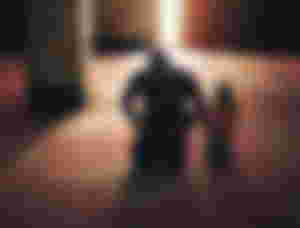 Today I thought that, I joined here not to earn money only. I have few responsibilities. I am here to provide good information to all. It can help the readers. I like to write topics something going touch the heart or something will be so informative which will effective for getting success in life or will share my real life story or sometimes when in romantic or over feel then like to write Song lyrics. I don't feel shame to write. When I came to write any topics sometimes I don't know what I will write. But when I open my office Laptop and click to the Google chrome browser and type the read.cash in the browser tab and when I saw the login page, I got some feelings inside from my heart. When I put user email id and password and login to my account and click to write option and full articles option than automatically my creator help me.
Let's start todays topics of that article. Yeah its about holy night which come to use only one time in a year. If you read than you can get about it.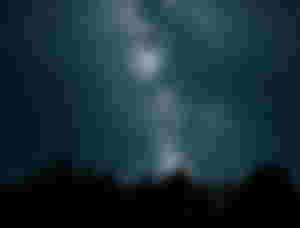 I want to ask a question to all of you. Question is in below.
Everyone hands up and say yes I like to get special gift. Then why not me? Yes this is holy night which came in ODD Ramadhan night. Yes in our religious few sahabi told our prophet Muhammad (SM) that , others prophet Ummat got lots of years age but we just got 60-120 years. Others prophet ummat did lots of pray to Allah because they got age to live minimum 400-1000 years. Sahabi told we never get the chance to get more pray from them. After listen that Our Prophet Muhammad (SM) said, wait will i don't say you the good news? Sahabis waiting to listen the good news. Then Prophet Muhammad (SM) Said Others Prophet got many years in their life but a Special night all of you will get which value will be more then 1000 years above. If you can keep praying on that special and and can pray for forgiveness to your creator than nobody get chance to more than you in praying or dua. Prophet Muhammad say s do all of you like to know the special night name? All sahabis said, "Yes" We want to know. OK the special night called Laylatul Qadar. If you can do pray a lot and cry to get forgiveness than Allah will forgive your past or all life guilty works. Maybe you can get chance to gain heaven.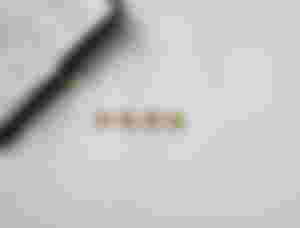 Sahabi wanted to know when they can get that special night(Laylatul Qadr). Prophet Muhammad (SM) Said in the last 10 days of Ramadhan in odd days like 21, 23, 25, 27,29 Ramadhan you can search and pray the Laylatul Qadr special salat and do pray and beg forgiveness to Allah. Ramadhan is a month of spiritual awakening and devotion to our creator Allah. Its may be for 29 days or 30 days. Already 20 fasting of Ramadhan already ended. Today 21 Ramadhan is running. I am in fasting still now when I was writing this article. Maybe Tonight was the biggest and special night for all Muslims. Yes It can be Laylatul qadr. I Did pray and did nafal ibadot and want pardon or forgiveness from my creator Allah. I don't know Allah accept me or not. But yes When I did that pray , I felt peace from my heart. I did plan this year I don't do mistake to do pray in odd dates. I will request to all of you please don't miss the chance. 21 passed away no problem. 23, 25,27 and 29 also have. Most of the time 27 Ramadhan is prefer for Laylatul Qadr. But it was mention Odd nights of Last 10 Ramadhan. Then we don't need to lose the chance to get more Dua and special gift from Allah.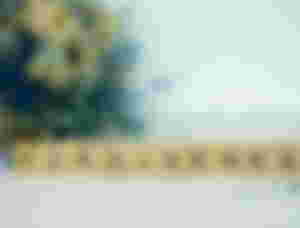 Request :
Never miss the chance to do prayer and beg forgiveness in Laylatul Qadr. It's One of the biggest and Special night for all Muslims. This is holy night. We all Muslim keep trust and love and maintain this night with doing prayer.

I hope I can introduced to all of you a holy night. We all are the creation of creator. So if we can satisfy and beg pardon from our creator, than we can get heaven. Other wise opposite words of heaven waiting for us. So be aware to do any wrong activities. Always like to do good works.
Thanks for being with me with lots of love and respect. Same from my side. I want to be a real person who likes to take place in my viewers, readers, subscribers, commenters and Upvoters heart. Stay safe and keep smiling and yeah enjoy your life with right track.

Love and respect to all of you from @Shawon130