Mistake to transfer money in Coin base BCH wallet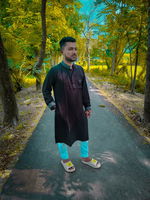 Today I am going to inform you what I felt few moments ago. Suddenly I got shocked when I sent money to my coin base wallet. I am new in read. Cash and coin base. I don't have depth knowledge bout that transection method. My younger brother @Lucifer01 give me opportunity to start my journey to read cash . When I told him I am searching something to do than he shared with me about this read cash. I already posted more than 15 post in read cash and got earning. Today morning when I first open my Office laptop from where everyday I post or create content or article in read cash . I was pray to my creator that please show me 3 USD. Last time maybe it was 1.45 USD or something. I was in holiday for 3 days. So for that reason I can not create any content for read cash and can not post here. Because as per rules of read cash nobody can use different device for one id. Sometimes its really hard for me to carry office laptop. After comeback 3 days later When I open my laptop and login to my read cash account then I was fully shocked that I saw amount of 3.13 USD. My creator listen my words and thanks to read cash to fulfil my todays wish.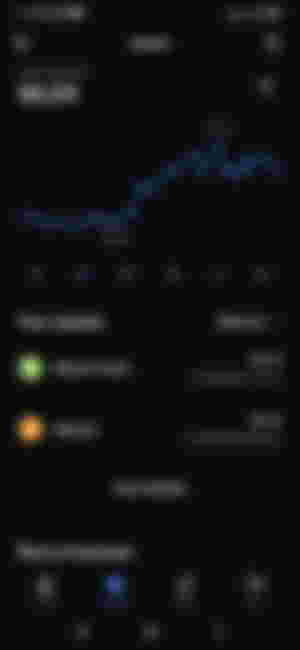 Today I did a big mistake. I don't have idea about coin base system. I don't know that coin base wallet address change. I sent the money to my past wallet address. I don't know my amount will deposit to my wallet or not. So I message to my younger brother who are expert in this system (@Lucifer01). He informed me that in coin base wallet address always change. Don't worry brother about your money. It will get in your account. You just check your email and see the transection has done or not. After that I am feeling better. Because last many times I just earn .20 cent or .35 cent. But it's 2nd time I earn 1.22 USD from read cash. But when I transfer its fully shocked me . I feel afraid that I lose my money. But finally it recovered.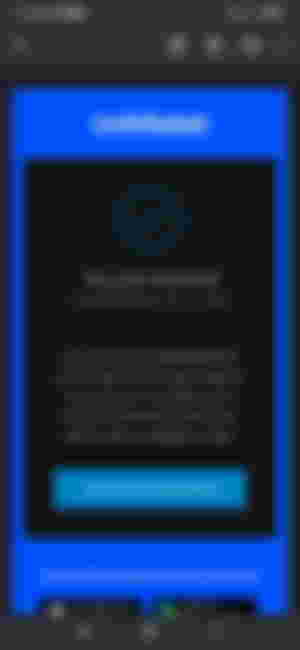 Everyone please keep attention when you will do transection. Its a great experience I am sharing with you because new users always do mistake.
So please keep in mind before transection as below
First Check your wallet address

Transfer amount in your BCH wallet address

Always put your new wallet address in transection time

Check your email id after transection to your wallet.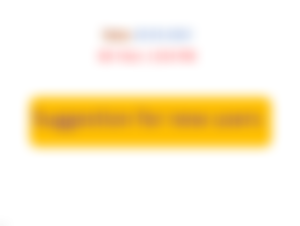 I hope one day I will earn more then 30-50 USD from read cash post. I will develop my writing skill. It's my dream, I will be the topper writer in read cash. I have some aim or motive in my life. I want to earn money and like to donate this money for helpless people. I saw many old guys , blind guys, orphans , houseless guys in road. When I see them I feel cry from my heart. I can not donate a lot for them. For this reason I decided to be here to do writing and earning money. Many thanks to @Lucifer01 to give me opportunity to open this account and show me the way to earn money and to do great job for people who really need us.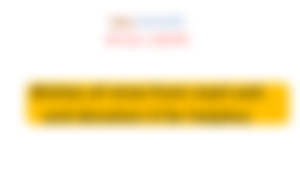 Do you know why I share my wish and transection problem with you?
My wishes are related with read cash amount to earn money and donate. I want to donate 20-30 percent for poor, helpless, blind, orphan. for many people in this world 1.92 USD is nothing. But for many peoples are really facing to eat single item food for only .10 cent. Its not rare case. Its reality that in this world more then 80 million people don't get chance to buy foods and eat it. When I did mistake in transection I feel so upset. I am passing very bad moment in my life. But I never do mistake to donate money for others who also need for their live. I can feel their sorrow and their need. Because I am facing this problem. Hope after see that post read cash will provide me good money and help me to help others who really need.
Pictures are designed by me and collected from my own wallet screen shot and from my Gmail id.