Way to make friendship with your enemy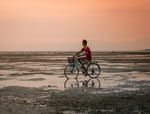 All enemies are not bad. Some people don't like you for your attitude, manner etc. Some people assume the wrong concept against you.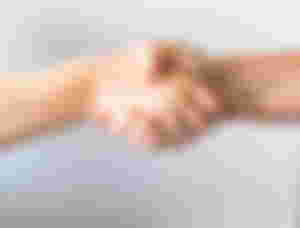 A positive behaviour gives a message to your enemy that you are a delightful man and whether he wants you, you will be helpful for you.
Positive talking
You should clearly explain your position and your opinion of any work. So that your enemy can impress to work with you.
Sacrificing tendency will create a strong bond.
Meeting
Meeting with the enemy can help to change his mentality.
Give proper clearance that you are not harmful to him and contain friendship mentality with him.
You cannot make all enemies to your friend. But in this way, you can make friendship with a good mentality enemy who assumes false belief about you.