Hello Read.Cash Family. We all are facing a Pandemic Virus and all of us are struggling to be safe and healthy. But, how come you can be safe if your house was burned down because of gas tank leakage.
I'm calling for Help for my Classmate, Angel Hermida (You can check her on Facebook with the username ANGEL HERMIDA, to know that I'm telling a truth.) Last week (July 4) 10 am PHT, they woke up with the screams of their neighbors, shouting that there's a fire. And it was come from there house.
Here are the photos after the fire.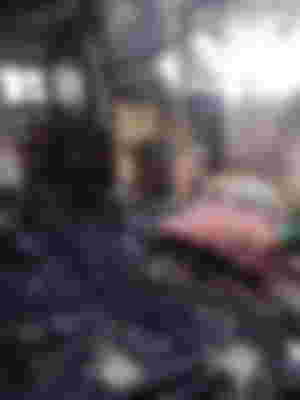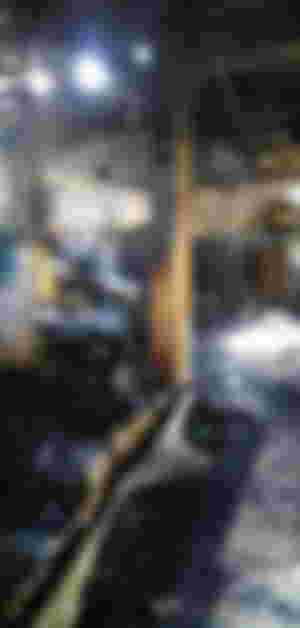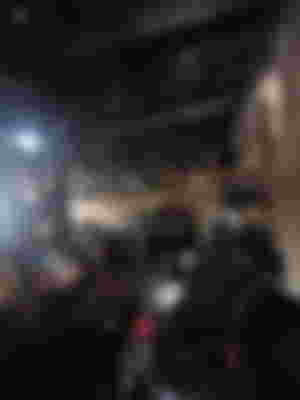 Location: Bacoor, Cavite, Philippines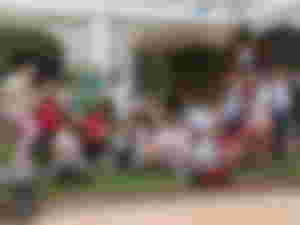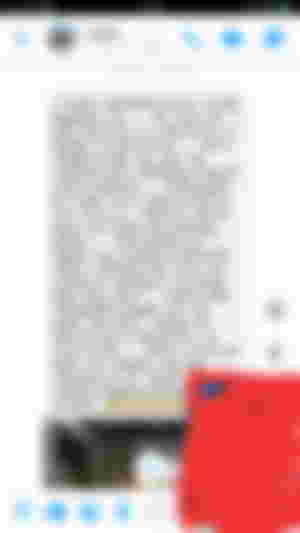 For more information you may contact me on:
Telegram: @Sayril_09
Twitter: (@quiiirkyz): https://twitter.com/quiiirkyz?s=09