Have you ever imagined what would be the future of small businesses after this Pandemic crisis? Have there are people who will still pay their payments with paper bills and coins?
After the lockdown in different areas in the world, small businesses starts to take back on their path. Despite of the crisis, they will still continue to work because it is their source of daily bread. Somehow, we couldn't erase the fact that in this time, paper bills and coins are the most dangerous thing that may holds the virus since it was passed by person to another person.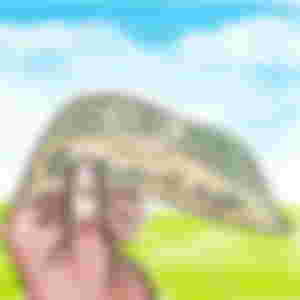 Digital payment of country's local currency is emerging, but cryptocurrency payments are still in the process. A lot of people have started to accept Bitcoin Cash as one of their mode of payments.
Kudos to @Bitraph They have a small business that accepts Bitcoin Cash as a payment. You may read his article about it https://read.cash/@Bitraph/introducing-bitcoin-cash-logo-made-of-tarpapel-posted-in-our-sari-sari-store-d29003ed#comment-38e321d7
BCH mass adoption was still hard for people who are not yet aware of many advantages of it. They had been brainwashed that BCH is a scam and such.
With that, I asked a few BCH enthusiast with this question, "What do you the think about the future of small businesses (like small store, small printing shops, etc.) when they start accepting  cryptocurrency (especially BCH) as one of their modes of payment?"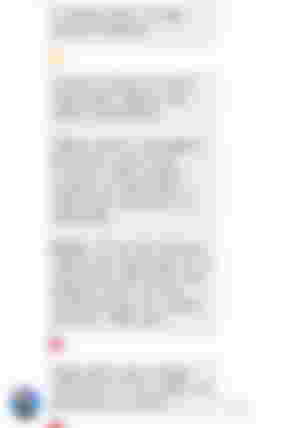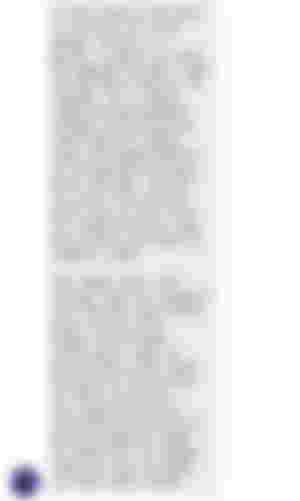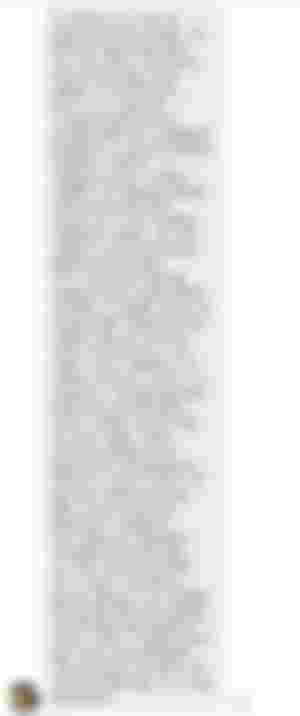 It is true that, in the near future, small businesses who wants to adopt BCH will be successful. They won't loss anything from it. It could be a "trial and error" for different possible outcomes while adopting it.
Personally, when I graduated and starts a small business, I will definitely use BCH as one of my mode of payments. If you are planning on it too, I'll give you one advantage and disadvantage of having a BCH or any cryptocurrency as one of the modes of payment for any small businesses.
Let's go to the disadvantage first.
Having a BCH (other crypto as well) as one of a modes of payment may not last long. People (especially here in Philippines) are not fully aware of the existence of different cryptos. Also, paying thru BCH and other cypto wallet address will have a transaction fee. So, instead of just paying with exact price of the product, buyers will also pay for the transaction fee. But, BCH does have a very small fee which is better than other cryptos.
Then, let's proceed to the very important advantage.
One of the advantages of having a BCH payment in your small business is, a personal and direct contact of both seller and buyer will be lessen. The buyer can send their payment into the seller's bitcoin Cash wallet address without any hassle. We are currently experiencing a Pandemic wherein getting close to someone or having a close contact with someone is highly discourage, because it may cause the easy way to spread the virus. Also, we all know that above anything else, coins and paper bills are the dirtiest thing. It was passed by people-to-people without knowing that the previous holder of it might have contracted the virus. Thru digital cryptocurrency payment, direct contact and passing of paper bills will be lessen.
These things are from my personal point of view only. There are still a lot of advantages if adapting BCH to different businesses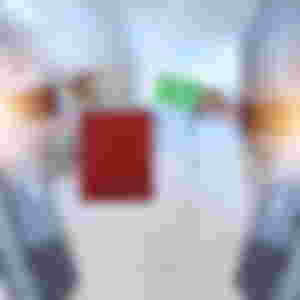 We are waiting for the mass adoption of BCH in different countries. The more people who get to involve in peer-to-peer cash, the higher the possible success rate of it in the future. Websites like @read.cash is a big help for the BCH to be known by different people.
If you're thinking on accepting BCH in your business, you might want to watch this video first here https://youtu.be/sjChgfXwkjU
Thank you for putting some time to read this! I hope you like what you've read and get to know the good possibilities of using BCH in your businesses from Mr. @scottcbusiness @pokkst And @Cain
May your God, bless you! ♥
*All photos belongs to its rightful owners.*