Things I Purchased, with the money, Earned from Read.cash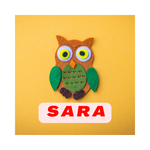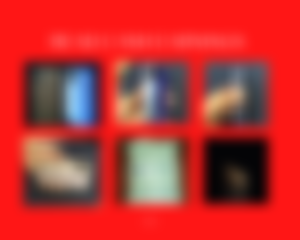 Lead Image is made in canva.com by my own, it is a collage made up of pictures of things i bought using earning, Earned from Read.cash.
---
🙂 😊🙃😅😜😁😍❤️😉🤣🤔😀😐🙄😬🙂
JULY 04, 2022 (MONDAY [HEAVY DAY])
Hi, how was your day today? My day was awesome it was quit a busy day but i really enjoyed it. I did several productive workouts today. And did different chores and now my body is just like I'm so much tired and don't have a will to write this article. But i don't wanna miss a day on readcash, a person who is earning a passive income from her passion, is she a fool to miss a chance to earn something? No, not at all. So i decided to write it for you.
A person works hard to earn money and after earning it s/he spends this money in different things either in buying something or in s/he spends it in enjoying things. I did same.
My today's blog is going to be inspirational and motivational for me readers. I'm going to discuss about few things i bought with the earning from readcash.
Want to have a high five with my sponsors, up voters and supporters, without their support I'm not able to earn and write here. What a person will write if no one is around to read? I'm glad and appreciating my supporters. Thanks for being with me. Thanks for your sponsorship offer.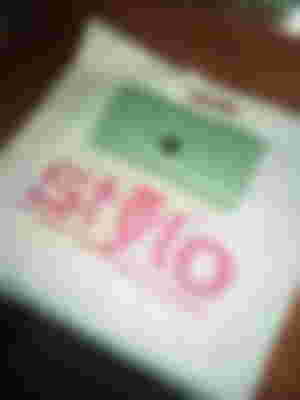 I purchased this wallet from a stylo plaza, this is a brand and cost me 2000 in PKR. First I visited different little shop of city. I tested several wallets, some of them were cheap, with cheap type textures and stuff. My mind asked me to move on from those shops, it asked me to visit a brand selling place. So i moved to stylo mart and purchased this purse.
First i was confuse to select a single one item among several, i took help of my friend i sent her photos on her whatsapp and we both decided it together.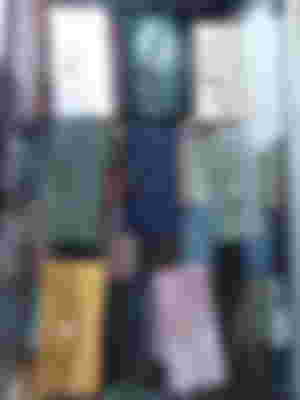 These were the options for me, if i asked you to choose one of these, which one will you select? Tell me in comment section. I actually like blue one also but its extra ribbon made me to deselect it. White one is also fine but there is a issue that it will get stains very fast so i eliminated it from my selection.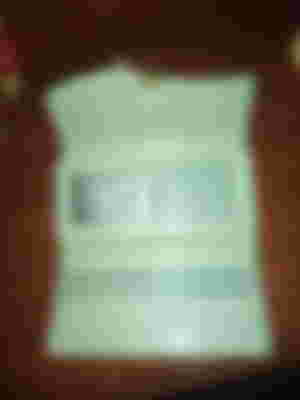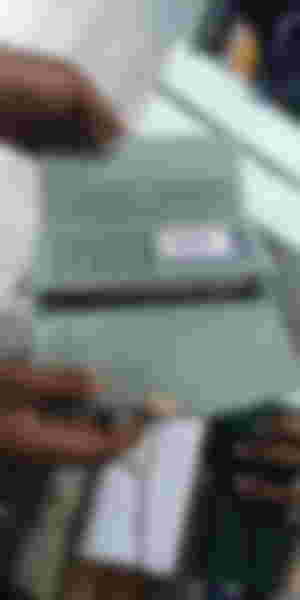 If you see it from inside, it is a three fold wallet, with several placing space. The best thing which i like the most is, Stylo brand knows what their customers wants from them, yes! Every portion and part of this wallet is usable. No even single thing is made just for beauty, but its section are usable.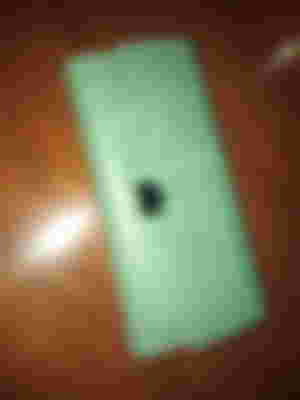 Second item i purchased from read.cash earned money is a lock for my new room Door.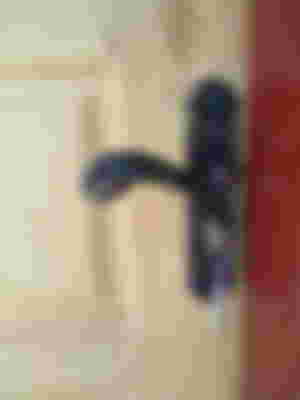 Recently we made a new house and doors were getting fitted and i asked my husband to buy a little bit stylish lock for door, which must possess a good quality. He insisted me to buy a simple lock called (L draaz) but i asked him to buy a lock which is hard to break if someone tries to steal something.
I gave him money and a picture of lock which i wanted, thanks to him he brought me exactly the same thing which i wanted from him. And money i paid for this, i earned from readcash.
Finally, finally, Finally! I changed my cellphone. I awaited a very much long time to change my cell phone. I posted articles several times about my cell phone, battery timing was really hell of my old cell phone, i kept that phone plugged in for whole night but it hardly get charged only 20 percent.
In simple words i was really really overwhelmed on my old cell phone, this wasn't the mistake of my cellphone, i used it for 3 consecutive years. And i didn't sell my old cellphone while buying new one, i will keep it with me as a memory, i used it to talk to my fiance now he is my husband. I used it in my whole universe time period. I used it for playing PUBG. Even i used it for read.cash for long period of time.
I will not utter even a single bad word against my cellphone, because my old cellphone helped me in buying my new cellphone.

Hold your hearts guys, I'm going to show you the fruit of my hard work, I'm gonna show you pictures of my neww cell phone.
My cellphone deserves a kind of respect now hahahah, lol, is now a senior of my new cellphone, for sure it deserves a respect.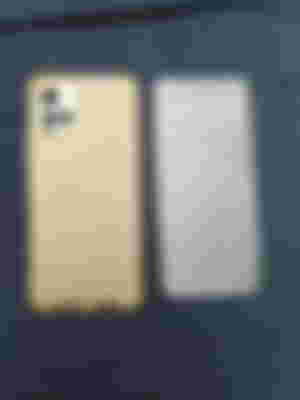 Some Information about my new CP.

This is my new Vivo y21. With specifications of 4Gb RAM, 64 GB storage, blue shade color.

It i actually a second hand phone. Just with the use of 3 months. When we went to market. I was in search of a new phone under 25k pkr, but at the same instance i wanted a phone with 4GB RAM, and 64 Gb Storage. And new phone with these specs was out of my range. I wandered in market and visited all of the shops to find a cellphone compatible to my little pocket.

Finally i found it on last shop, this is a second hand with 10/10 condition and scratch less. ❤️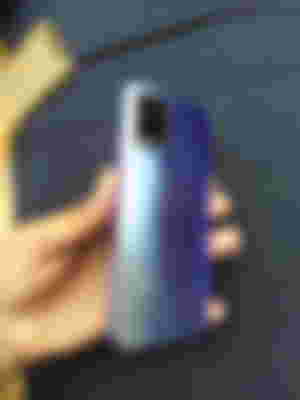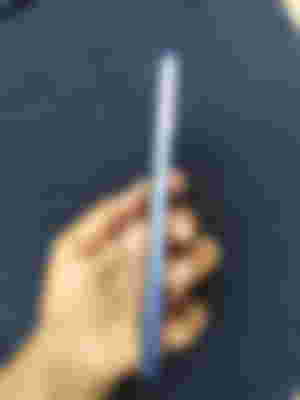 You can see that it looks brand new and very much slim in look.
This cell phone is of great importance for me because i earned it by my own and no money was added earned from any other side except the earning of read.cash. ❤️
I am not bragging, I'm telling you all this just because to motivated my new mates here.
THE CONTENT IS OF SARA ELLEN, THIS IS 💯 % ORIGINAL CONTENT. FREE FROM PLAGIARISM. ALL RIGHTS RESERVED BY SARAELLEN. MY OWN WORDS, MY OWN PICTURES, YES PICTURES USED IN THIS ARTICLE ARE TAKEN BY MY OLD CELL PHONE. LEAD IMAGE IS EDITED IN CANVA.COM.
Thanks for reading. ❤️
At the end of this article i want to say thanks again to my up voters (including random rewarder) and all other mates on readcash. Thanks to viewers, subscribers, commentators and everyone else, who is a source of motivation to me on this platform. ❤️ Thanks for wonderful support and sponsorship offers.