Beware Our Children | Part #2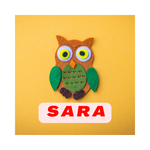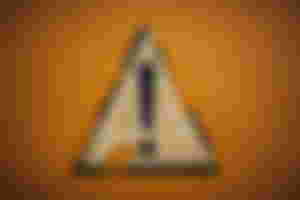 (source)
Hi, good evening, how are you doing? guys, how is the weather at your side? Here it is rainy weekend, the rain isn't leaving us since last month. And this rains decreased the intensity of hot weather, it was a positive effect of the cloudy weather, and the negative effect is the rain effects our power supply system, lpad shedding is increased since last week, i can't change my cellphone, can't write articles, can't post and couldn't read articles. This load shedding resulted in my absenteeism on readcash.
I am sorry if could not make a response om your writings. I promise i will try my best to to do from now.
Before starting my article of today, a big thanks to my sponsors again, i want to say love you again, you are beautiful in my eyes, you deserve a greatest respect from me, your picture in my block of sponsors make it more beautiful. Your presence is delightful to me. Be blessed, be happy, be glad, thanks again.
---
THIE IS SECOND PART OF THE ARTICLE " BEWARE OUR CHILDREN" first part is shared two days ago, sorry for the late of two days, the issue of not posting second part early is described above.
If you have not read the first part, here is a link to my previous article.
➡ ➡ ➡ Beware Our Children! | Part #1
Sex education is a necessary thing, but we often consider it an unnecessary and prohibited thing to discuss. This topic is considered not to be discussed in front of children. But if it will not be addressed, the issue can't be solved, if we will not impart the right things and the proper education to our children, they will follow everything they will learn from society whether it is good or bad.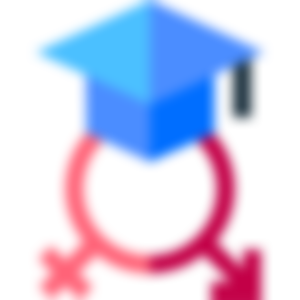 Doesn't it better to teach them right thing instead of they learn wrong from the society? Yes it is, teach your children by your own and admit them in a school where they learn about special topics including s*x education.
What we often do? We go to a super store or a cinematic store, and being our children with us, what happened exactly is our children watch different banners and posters or movies, cartoons or games and they show a wish(to their parents) to purchase those products. And it is normal to buy them CDs and DVDs of cartons and movies and even of video games.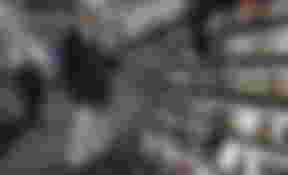 After hand a over of these things, parents forget this issue, they want to see their children happy. But they don't know what exactly they are doing with their children.
What should they do really in this instance?
From the experts and my personal opinion, i will suggest those parents that, they should (must) revise that CDs or DVDs which they buy them in bazar (market) because cartons especially Enimes these days have some sexual related contents or scenes in a story, aor Hollywood movies may have such scenes that really need children to be away. It is necessary for parents to filter such things and don't let their children to watch. Because this could be a cause to arise an urge in children to test such kind of scenes practically.
(one more thing i want to mention here is today's era is much more different from ours, now cell phones and internet is available in every home and despite of purchasing DVDs, kids use cellphone for entertainment. All you need to do is monitor their activity and install such app to do this task, and adding to this, you should keep tracking their activities on YouTube, check their browser history and teach them, train them properly if they needed).
Cable and Dish antenna 📶 network are looking as major cause to produce dishonesty related to moral values in children. Several TV channels and broadcasting are available that have immoral video and audio content, sometimes their content and sometimes their videos are unethical for children.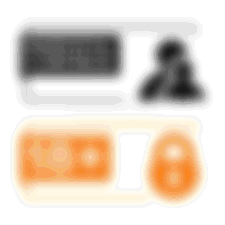 Here parents need to have a control on their children to prohibit them from such kind of disgusting TV channels. Believe me it is necessary for your own children. And please exclude and block the channels that spreading nudity in society with their low standard content. And keep the remote of television in your own hands, moreover set up a time for your children to watch TV because
"excess of everything is bad."

(source)
Children at very young age don't have a sense of cleaning and washing, but they feel awkward and unhappy after peeing or pooping, but at the time of doing this natural act children show unusual facial expressions. They want to be get cleaned. After the age of 2 years children get enough intelligence to understand the meaning of cleanliness in a better way.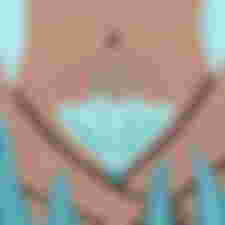 And at the age of 3 years children understand where to get shy, and where they should not. And it is responsibility of parents to teach their children to wash their private parts by their self. It is better to do by their self, because they are on the way to get adult.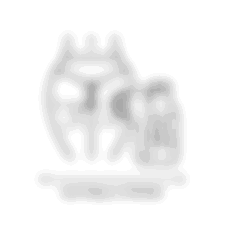 And advise your children never to let anyone touch them and their private parts. This will make them to be cautious about protecting themselves. One thing remember that caring begins at home and with you, try to be the first in making improvements in yourself an in your children's life.
When we talk about risky material and the child at the same time, what does comes to your mind? Is this anything physically harmful? Yes it could be but today we are talking about the measures, parents should take to protect their children from sexual abuse, then here the harmful material includes music, movies, and even friends and relatives (although relatives aren't included in any kind of material, but they are an entity that must be discussed).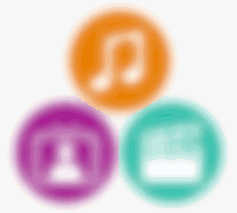 As i already mentioned in point #8 parents should keep an eye on digital materials they are providing their children in form of entertainment materials. Here also the things like music, movies, and their friends can be a source of destruction for their mind.
In early age children are in a time when they are learning things more quickly than elders, their mind is accepting the reasons logics and everything more quickly, if they will learn from wrong material, their mind will save this information for whole time of their life, so it is better to monitor their music they are listening, the movies they are watching and the company of friends they are in otherwise the result will be scary for parents, children may follow a wrong way and may become a disobedient child.
Here is the most important point to be discussed, it starts from the beginning. Most important is, make your child confident enough to express his thoughts to his parents, we oftentimes thinks that our wrath and strictness is necessary in educating and upbringing our child. But we are unintentionally making our children coward in expressing thoughts freely. They talk to their parents especially the father being scared from him.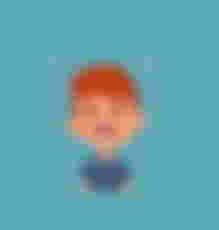 And in this instance how a child will tell his parents something unusual and unwanted is happening with him? how he could tell someone is blackmailing him/her? And if the child collects courage to tell his parents anything don't ignore him, please take him serious. Your ignorance can have a bad effect on your child, when you will give importance to your children this will make them courageous.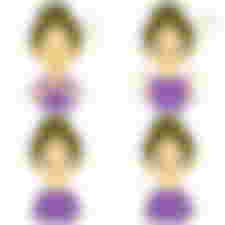 If your child complaints about any individual, take action against him, don't be quite, don't even think that how your talking will effect your pride. (people usually in Asian countries remain quite on when their children get abused seriously just because it will effect their pride in the society. Your child is more important than society, if you will not support him/her, your child's life will get destroyed with your own hands.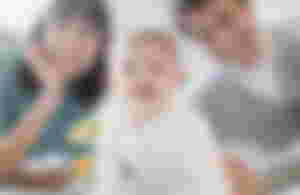 Remember, we are the parents who raise upcoming parents. This will be an unbreakable chain. And our parental traits will get transferred to future parents.
This article gets completed here, no other part will be shared regarding this.
Thaks for reading. 
Copyright protected by ©SaraEllen