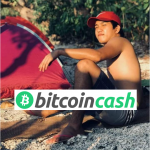 Cryptocurrency give us a lot of opportunities to earn and what we need to do is to have some perseverance and effort to learn about it. Though there are lots of free stuffs, it still needs some effort to exerts in.
For being in cryptocurrency (again, I quitted cryptocurrency in 2018) since August 2020, I can say that I have earn a lot already that made me a responsible man in our home. Because if cryptocurrency, I am now the one paying all the bills in my family and now being a responsible son. So I'm gonna share it to everyone and hopefully it will be a help.
Like I said in my past articles, I also trade cryptocurrencies but I am not a pro trader. I am using the Binance Exchange for smaller fees in trading and also because it has a lot of great features and lots of trading pairs.
Currently, I stopped trading in my Futures Account because it looks like I'm losing little by little amount of money and that's why I'm now more on buying and selling cryptocurrency in my Spot Account.
And just last 2 weeks, I have made a challenge to myself of making my remaining $60 into $300 by the end of February, 2021. And I was doing good.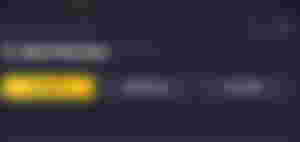 Even if it's still far away from reaching $300, I know to myself that I will get there. What did I do?
The strategy I used is not the usual way of making my "Do Your Own Research". You can read about it here.
What I did is a simple "buy low and sell high" strategy. Whenever I find a certain cryptocurrency that looks like in the dip and can potentially breakout anytime, I buy it. And when it goes up to even 5-10% of its price, I sell it.
Here's an example:
For the past 2 weeks, I've been scalping Litentry (LIT), SFP and Injector Protocol (INJ) token in Binance. Let's use Safepal (SFP) to my example.
I bought the dip of SFP in exactly $2.600 per coin with a worth of $25.00 or 25 USDT and made a sell limit of $3.100 price. And just less than 24 hours, my sell limit was hit and that made me have a total of 29.79 USDT - a profit of 4.79 USDT!
Here's one of my successful buy and sell.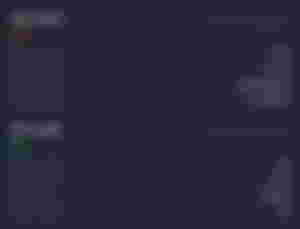 If you are only buying low and selling high and don't want to hold a cryptocurrency, you need to have a lot of patience and be contented. Always take profit when you are happy already with it.
In case if you don't know what an airdrop is, it is a way of distributing a coin or cryptocurrency to everyone who participates in the project's campaign and this usually free. This is one way for gaining people or investors in the for a wide user-base or community.
However, not all airdrops are legit but not all them are scam too. There are still potential airdrop that you might not know if it's really legitimate and all you have to do is to participate and wait for the distribution, then wait for it to have a value.
In my case, I've been joining lots of airdrop events already and most of them are fake but some are legit like Julswap and SFP airdrops.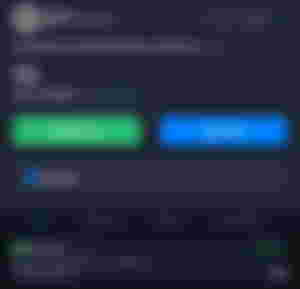 This is the airdrop of Safepal wallet in February 9, 2021 that was worth $116. And I sold this for around $200. It was a mistake that I sold this so early but still it was worth it because it was free.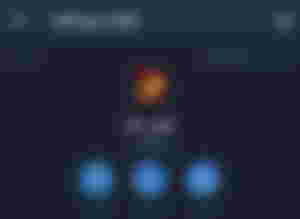 And this one is from the Julswap Community airdrop. This was distributed around January 2021 and the value of this was still around $0.08 for 50 JulD token but now it's worth to almost $40. I'm planning to hold this until it reach to even $5.00 per token because the Julswap Community is very active and its price have a great potential to pump more in the future.
Participating in the airdrop events can be a waste of time, but if you manage to find a good one then you are lucky. We don't if that certain cryptocurrency airdrop will the way for us to get rich because everything in cryptocurrency is possible.
Of course, I'm saving the best for last. Most of us are very grateful because of what these two platforms are offering to us. Personally, being in these two platforms isn't a sideline job anymore because it already took a large part as my source of income.
Imagine getting paid for $5-10 for every article and that will be more if some great people in this community liked your work. And just by making short posts or interacting in noise.cash will have you some small amount of dollars/BCH that you can save and hold.
As for myself, I've earned more than enough from the two platforms and I'm seeing that there will be more of it that they can offer in the future.
Whenever you find an opportunity to earn, grab that chance. Exert some effort into it and someday it will be worth it.
Like I said, everything in cryptocurrency is possible, so grab every opportunities especially when it is free.