Living a moderate life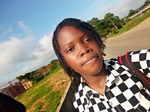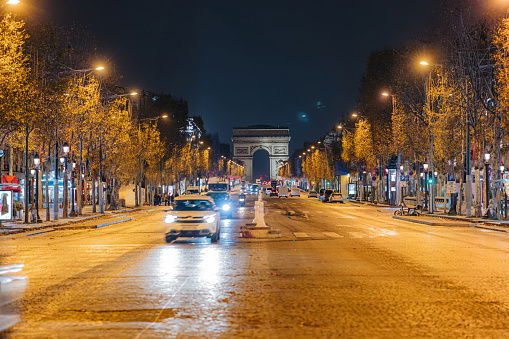 Lead image source: unsplash
There is a common saying where I grew up. It says "Too much of everything is bad" As I grew up over the years, I realised that this saying is very much correct. I have taken my time to ponder on these words severally and I have tried to find an exception but I have found none. The same doctor that will tell you sugar is efficient for the body, it's the same doctor that will tell you excess sugar is not good for the body.
No matter how good something is, especially food, it shouldn't be taken excessively. The same goes to our health, our lifestyle, our way of doing things. Yes. Exercise is good for the body at the same time, you shouldn't over do it.
Earlier this morning, while I was dressing up, I was planning to go to the market to get some stuffs for the house. Right in front of my mirror, I put my pink lipstick on, it's actually my favorite among others, while putting this lipstick on, I realised that I had too much of it on my lips already. I decided to clean off part of it so as to make it moderate. A part of me wanted to leave it as it was, but I keep telling myself "No", I have always applied it moderately and I often get compliments from some people. As little as it is, it has its beauty. I remembered one day I had the lipstick on, someone scolded me for putting too much of it on my lips.
This lipstick is likened to our everyday lifes, so many people prefers an extravagance way of life. Everything in this life calls for moderation. Doing something in a way that's not too extreme actually has it's most beneficial ways. So many people likes doing things that draws people's attention. You want people to everyone to know you have this, whereas you have forgotten you have gone way too extreme.
For the fact that one is rich doesn't mean you live flamboyantly. Yes. You have money, you worked so hard for it, but everything calls for moderation. In our home, in our work place, among our colleagues, everything calls for moderation.
One major thing I can say is the reason why many people live in a way too extreme is:
Obsession
Obsession might be something you think you about constantly or frequently. But I can also say it has its influence or control on you. There's something you like so much, you have allowed that thing to take the whole of you. You have actually think that you can live without this particular thing. For some it might be food, cloth, wristwatch, shoes and they mostly material possessions. We should try and think of what we have been doing that's way too extreme right now. It pays to live a moderate life. It doesn't matter what anybody says or what other people around us are doing. What matters is that you are doing the right thing.
Thank you for reading.
Don't forget to like and subscribe.
You can share your view about this article in the comment section.