Stories Behind The Cat Pictures In My Gallery
Cat is the cute creation of this universe and much better than the dog because it's never bite us. Everyone like the cat and keep them as the pet. It's the innocent animal and find in everyone house and say "Meow Meow".
I have no interest in cats and have no interest of keeping them as a pet in home before COVID-19. But yes when they came in my home I talked with them sweetly, give the bread and in response of her Meow Meow I also said Meow Meow to her.
But when you come in blogging field nature automatically got your attention. I felt the beauty of nature also my village after joining the different blogging platforms. Then from village beauty my attention got diverted to the birds and then cats. Now when I see the cat I can't stop myself from capturing it's click.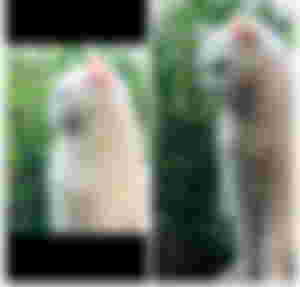 Let's see some of the cute cat pictures from my gallery;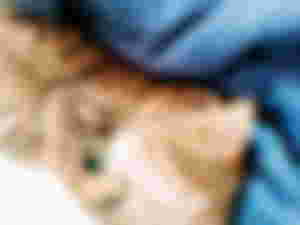 It's the first click in my mobile and these are the innocent kittens of my friends. These pictures I clicked in the end of October 2021 when I gone to her home in the morning time. And I see her kittens were sleeping with her in her blanket 😘 and looking so cute and innocent in sleeping mood.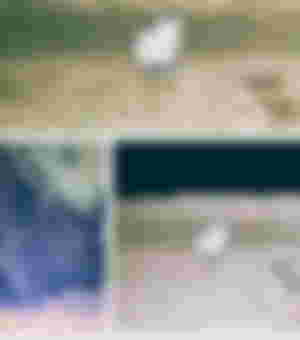 Sorry for the somehow blurry images, it's because of the reason I captured these cats clicks in night time. This show that how much am addictive of capturing the cat's click. Anyhow these are like our pets and daily come in our home. Sit at one place and then start starring me innocently.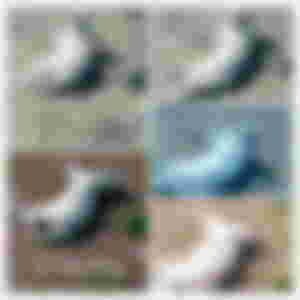 I meet this cat in very first week and day of my Mphil session. Me with my friend sitting on the bench and this cute cat come and make such a cute styles I thought she came to say welcome to me and I saved/clicked all her beautiful poses.
This is my birthday cat I captured it's click when the coldness of weather made the whole valley sad+cold. But this cat was sitting so peaceful in the cold evening and I put my Happy Birthday Snapchat filter on it and take the cute picture of it.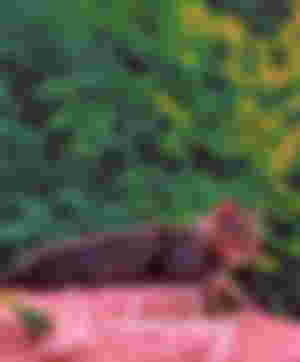 Spring season and it's beauty make everyone addictive of it and everyone say Wow after seeing the natural beauty. But I come to know this fact in this spring season that not only the human cats also love the nature. I see this cat a lot of time sitting on the height and seeing the beauty of crop field.
This is the cat whom with I met on daily basis in university, and this cat favourite hobby is to search something from the soil I don't know what she want to take from the soil but on daily basis it's do the digging of soil.
Cats are cute generation and are not harmful for us and all time stay in their own activities. So stay loving and caring with them and don't tease them.