I Do These when I felt Sleepy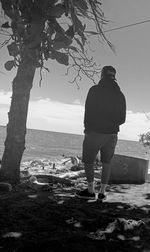 Good day ladies and gentlemen of this wonderful community. How's your day been doing? Me? I just finished my working schedule for today and I am currently having my rest time while doing some of my side hustles.
In my previous blog I have shared with you some tips on how to have a safe drive. And for today's blog I will share to you the things I usually do when I felt sleepy during driving to avoid being in an accident.
I usually felt sleepy when I'm driving alone, especially during morning. Sometimes I am alone when I travel to some of our customers due to unavailability of technicians and that causes me to felt sleepy. Here are the things that I do to make myself awake;
Turning the volume of the radio makes me feel like it will awaken me during driving. I usually make this thing especially every morning, but not everytime especially when the songs that are being played in radio are kind of a soft music. It still makes me feel sleepy. I usually chose to look for a radio station that airing jolly songs in such a way that I can have a positive and happy vibes while on a drive.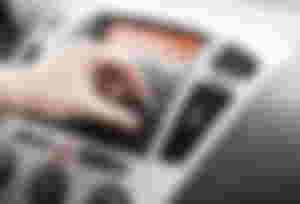 After turning the radio if I'm still feeling sleepy, I decided to sing along with the music in the radio with a loud voice, kind of shouting (laughing). It's kind of effective actually. As a matter of fact, no one can hear me outside, only I can hear myself while doing it. So I didn't hesitate to do so.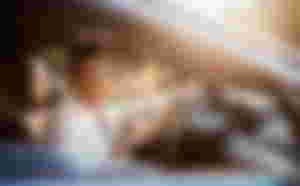 When I already felt sleepy, I usually do this thing also to awaken myself. I do some stretches divert my sleepiness into activeness especially when I am stuck in a heavy traffic or when I'm in a Stop Light and it's kind of effective as per my observation.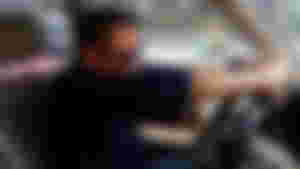 After years of driving one thing that I notice that makes me felt sleepy was because of my sitting position. When I felt more comfortable and relax, this is the time that I felt sleepy. The thing that I will do was to adjust my sitting position and make myself feel the opposite and it is very effective for me.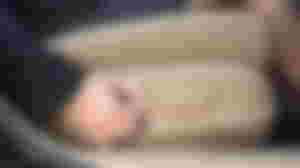 Salary day is the most important day of our life especially when you are working. When salary days come I notices that I don't usually felt sleepy maybe because I am excited and happy to recieve my salary. That's why I always think when I am driving on what are the things that I will do when I get my salary. It's kind of silly but it is kind of effective for me (laughing).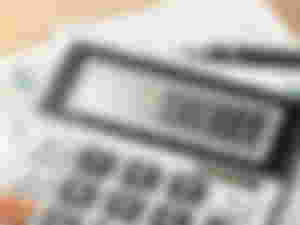 Still the very best thing that we must do to avoid being sleepy during driving was to sleep early if you are going drive after. So that your energy will restore and you will feel refreshed when driving.
If we happen to feel sleepy after doing all that things stated above, we can freely rest for a while and take a break. There's nothing wrong with it because our safety is what matters the most.
That's all for this blog. Thank you for your time. Have a great day ahead and God Bless Always.
Lead Image Source: https://www.sleepadvisor.org/drowsy-driving/