Before we completely say goodbye to 2020, let's look back first to the best animes in that year.
There are tons of good anime in 2020. Most of them are sequels and already popular franchise and some of them are hidden gems that needs to be discovered. And in this 2 part article, I'm going to talk about the best anime for that year and I'll try to rate it.
My Rating: 8/10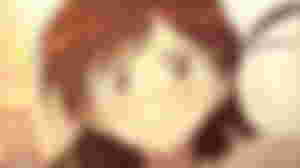 This anime gets so much hate. But actually it's not that bad. The mc might be lame and stupid but the girls are just a waifu materials. The plot is average just like every Rom-Com anime. But despite of the hate, we can't change the fact that this anime become popular this year. It may not be the best Rom-Com out there but there is something in this anime worth checking for.
My Rating: 9/10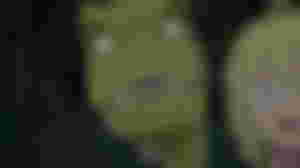 If you like gore stuffs, this anime is perfect for you. The character designs are new and refreshing, the same as the story. The use of CGs in this anime is brilliant, especially in fighting scenes. It is not annoying and it almost looks like a non CG. I like the use of colors in this one, the dark and gloomy mood suits really well with the settings of the story.
My Rating: 10/10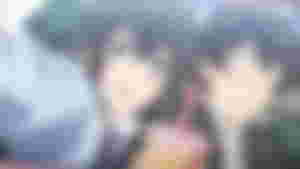 The final season of this series. I love the character development in this anime. The story is really one of a kind and I can say that this is one of the best. They really did well in this final season. The conclusion of the story ends really well and the confession scene of Hachiman is  epic. If you need to watch romance this one is my highly recommended.
My Rating: 10/10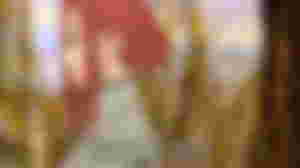 Hidden Gem of 2020. People really overlooked this anime maybe because its an ONA(Original Net Animation). This anime are directly released into the internet and didn't aired in television. That's why this anime didn't get much popularity. The plot and story is soo good especially the Snow London arc. The art is also amazing. They didn't hold back at using more vibrant colors that you will never expect from the studio who mostly known for dark and gloomy post apocalyptic anime like Attack on Titan. Seriously, you need to watch this anime.
My Rating: 10/10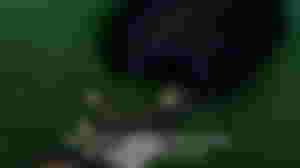 This season of Re:Zero is a masterpiece. I love the introduction of witches especially the Witch of Greed and Envy. The scene about Subaru's parents really broke my heart and gathering of all witches is a scene worth to remember. But what I like the most is more suffering for Subaru (haha that what you get for rejecting Rem). Isekai genre is getting worst but thank goodness I still have this anime. This season is more dramatic and its a good thing. Definitely a must watch.
My Rating: 8/10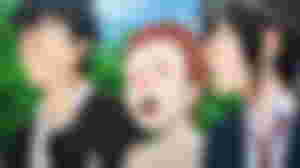 Misleading title for both anime and manhwa. The title says about high school but the story didn't even took place at school at all. But anyways this one is really good. I read the manhwa before the announcement of anime so I have a huge standards for this one. If I didn't read the manga maybe I'll like this anime adaptation. It has a really cool characters and the fighting scenes is really smooth. Too bad it is really rushed. Imagine compressing 100+ chapters into a 12 episode anime. Too much cut scene and those scenes is really important and much cooler. I hope they will fix this if they plan to make a second season. Nevertheless it is still worth watching.
My Rating: 9/10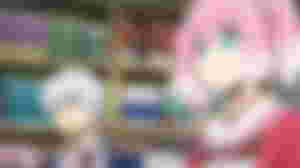 You need anime similar to the plot of Among Us? Then you need to watch this one. At first, I thought that it would be a cliche superpower anime but the last part of first episode really surprised me. The plot is unique and you will both love and hate the main character. Although the plot armor is really strong and there's so much plot holes. This anime is still worthy to watch and I just hope that it gets second season.
My Rating: 8/10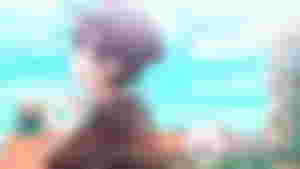 This one has much more potential but too bad it is not executed properly. It has a vibrant animation that I mostly like. The story and plot is average but I love the relationship of main characters. I still watched it because of Akari Kitou (the VA of heroin) and maybe you'll like this one.
My Rating: 10/10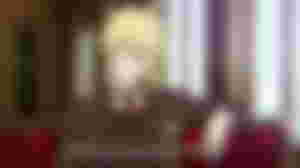 Last but not the least. I still don't understand why this is not popular. It is hugely inspired by the story of Sherlock Holmes which means you'll expect that this one will be about detective and stuff. But what actually make this anime brilliant is the character of William James Moriarty, a mathematics genius and a crime consultant that even gives Sherlock Holmes a hard time. It has the vibes of Code Geass and Death Note plus I can see the charisma of Johan Liebert in William. I have a high expectations for its second season. If they maintain the pace of the story or gradually improve it further, this anime got a huge chance to be the next big anime masterpiece.
2020 got so many good anime. Thats why I have to split this article into two parts to tackle all of them.
Note: Click on the title to get redirected to Gogoanime. If it doesn't work you can try visit my article "Want to Watch Anime?" to find alternative sites.
Part 2: