Vitamin B12 is one of the key vitamins in our body and is essential for a healthy nervous system and good blood. Among other things, it reduces fatigue and exhaustion, and at the same time participates in the process of red blood cell formation. What are the symptoms of vitamin B12 deficiency?
Are you often tired, have memory problems, psychological problems, are you struggling with depression? Have you started having neurological problems? Feeling tingling and stinging? Anemia and constipation? If the answers are mostly yes, you may be struggling with a lack of vitamin B12 in your body. If this deficiency is not remedied, the damage can be irreparable.
- Normal functioning of the nervous system, - helps to eliminate fatigue and exhaustion, - takes care of normal psychological functions, - contributes to normal cell division, - plays an important role in the functioning of the immune system, - it is also present in the development of red blood cells in the bone marrow, - regulates the level of homocysteine, which is important for the functioning of the heart.
Vitamin B12 belongs to the group of B-complex vitamins. Although vitamin B12 is so very important, we only need it in very small amounts. It is sufficient to consume 1000 µg twice a week, about every third day.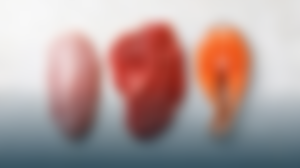 - Low erythrocytes, - nerve problems - diseases of the nervous system, - brain damage, - problems with mental functions, - tingling, - weakness of the body, - lack of energy, - incontinence, - forgetfulness, - mood swings, - dementia.
Vitamin B12 is obtained in foods of animal origin, such as:
- crabs, - fish, - octopus, - veal liver, - chicken breast, - pork, - beef, - eggs, - some algae.
Because vitamin B12 (the one the body can use) is only found in animal products, vegans and vegetarians are heavily exposed to vitamin B12 deficiency. Older people and children, as well as people exposed to long-term stress, are also among the most at risk. If you are suspected of having vitamin B12 deficiency based on your symptoms, first test your personal physician for vitamin B12 deficiency and some other important elements. If the test confirms you have too little, you can add vitamin B12 in a spray that is immediately absorbed into the bloodstream as it bypasses the gut, there are other preparations in tablet form, and as a last resort, your doctor can inject vitamin B12 through an injection. It is also important to change your diet and eliminate all processed and processed products, caffeine, nicotine, alcohol and sugar. Enjoy organic, locally grown vegetables, legumes, seeds, nuts and fruits, use cold-pressed oils and gluten-free cereals.
Thank you.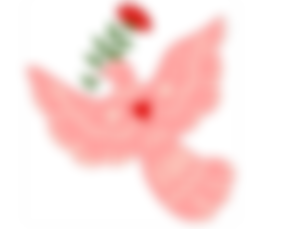 Greetings to all.
Purebeauty