The Good Influencer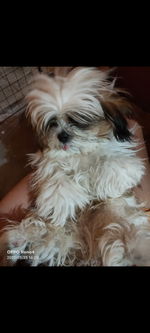 How will you find out if that person is a good or bad influence?
My boss is my good influencer. He's really conscious when it comes to health related. He is a Chemical Analyst. and his previous work is in food factory.
I'm lack of vitamin c, i have always my cold when the weather changes, from heat to cold and cold to heat. Specially in my work because it was air-conditioned. And i am weak in cold weather.
In my previous work i always have cold. I already ask an advice from a doctor if they can recommend me a vitamins for my immune system to be strong. But according to them it was just because of my work and all i need is to rest.
I already tried different types of vitamin for me to get better and to have a healthy body. For almost 12 years searching for vitamins no one is effective.
Until i changed my work. In my first day of work i got cold because i was assigned in laboratory because I'm a laboratory analyst and the room is very cold because there is a lots of machine that need in a cold temperature.
My boss noticed my condition. because everyday i took parasetamol for my cold that's why he recommended me a vitamin Ascorbic acid Poten-Cee Forte. I tried this and I'm happy for the outcome i get better from my cold. So i decided to maintain this vitamin for my immunity.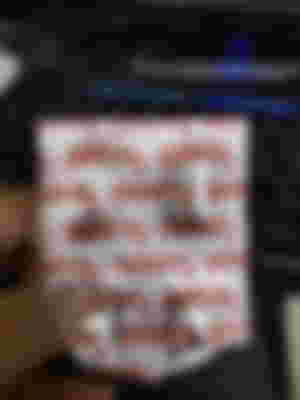 I started using this year 2019 and until now and i can say that this is really good for me.
I'm very thankful to our God that he give a person who can help me with my problem when it comes to my health. He is really amazing.
2nd is black garlic..
Did you heard about black garlic and it's health benefits? Again my boss introduce this to me,and now i tried it two pill a day. he make this on his own but he shared it to us but I'm the only one who tried it daily, because our co-workers didn't like the taste.hehe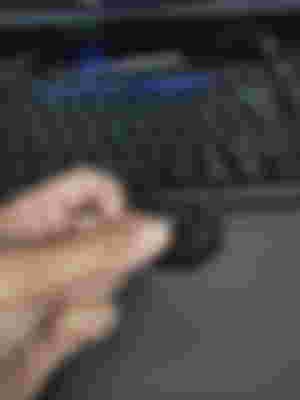 It taste like sweet tamarind guy's. I already search the benefits on google and it's really good on our body including in our heart.
You can search it too for you to see what i'm saying and for your more information.hehehe
I always say thank you to him for being a good influence and for his health consciousness is a great credit to me to follow his doing.
Conclusion:
Appreciate all the good deed of the people around you and treasure them.
Anyway there's no lose if you try,just make sure you have to take full responsibility on it.
.............................................................................
Thank you to all my dear reader's, liker's,upvoter's and to my sponsor @Kendy42 @LuaDesamor @itsmeCguro thank you for trusting me.
All rights reserved.
Date Published:2-9-2022
Philippines time:12:10am
Article:#28
Title: The Good Influencer
Lead emage from unsplash