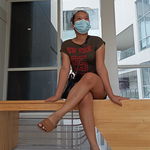 According to Wikipedia,Cebu is a first class highly urbanized city in the region of Central Visayas Philippines.The city is significant center of commerce,trade and education in Visayas.
Aside from that I am here again to share some of my experience in the beautiful places in cebu.
First is the Temple of Leah
-It is one of my favorite tourist attraction here in cebu,because of it's architectural design. And as far as I know that the Temple of Leah is named after late Leah Albino Adarna,who is the grandmother of Miss Ellen Adarna. (O diba mayaman dhai hehe) Anyway this place hold a special place in my heart,I can still remember the day that my boyfriend bring me there, together with his family to celebrate our anniversary. That was just a simple celebration,like we dis just grab some foods and drinks from their foodcart and took some photos. And what makes me amaze was the scenic view of the city from the top,since that was my first time, asides from that we enjoy the city lights that makes us feel relax,because the said place is located on the top of the hill in Busay here in Cebu.
Basilica Minore del Sto. Niño de Cebu
The first time I visited Sto. Niño church I was so surprised because of a different statue of our dearest Saints. So before the pandemic happend we used to attend a mass every sunday in Sto.Niño church kahit sobrang layo nya pa sa bahay namin. And after mass we eat from some "pungko-pungko." outside,syempre nakakagutom din kaya. Then sometimes if we dont have enough time,we just do some "dagkot" in their prayer area. Sorry I dont know how to say it in english hehe.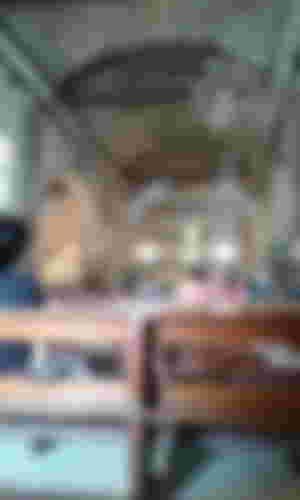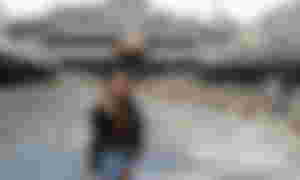 Simala Shrine
When my boyfriend family choose to have a vacation in cebu,the first place we suggested to go is to the Simala Shrine it is located in Sibonga. And for me it is one of the most beautiful churches in cebu. We really enjoy the view because its look like a castle. And every september a lot of people visited the church specially to those Marian devotee, but before entering its highly recomended to wear formal dress as a sign of respect. Here are some of our photos.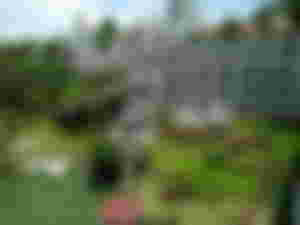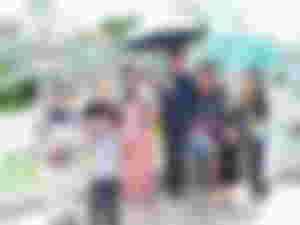 IT Park Sugbo merkado and Pyramid
IT Park os one of our "tambayan" before specially if it is our rest day. You can find a lot of good restaurant there,like sugbo mercado, which is one of the best place in IT Park for me,where they can offer different types of food and beverages for it's very affordable price, and after you spending some of your time eating there,you can also walk around and enjoy the liveband in Pyramid, you can sit in some of the benches there while listening to the music with your love ones, and yes their performer is super duper good in singing. But I think the fee inside is kinda expensive,but then you can still enjoy the liveband while sitting in the bench.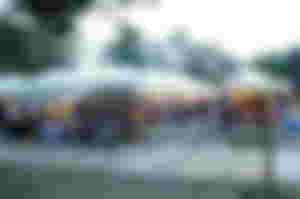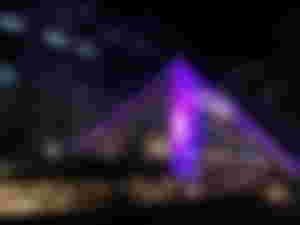 Lastly is the Sirao Garden
I haven't been there yet, even of how many years staying in cebu, and because of pandemic I was not able to visit this beautiful flower garden. I can only see it through social media,posted a picture took by some of my friend. I think Sirao garden is one of the top most visited place in cebu. And for sure this place is perfect for some pre-nup photoshoot and some pictorial events,because of its beautiful surrounding in which you can find so many different kinds of flowers. I hope one day I can visit there.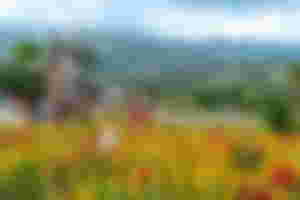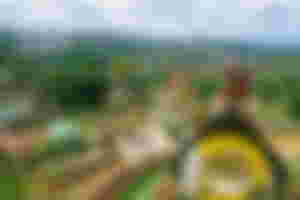 Those places are just some of the most beautiful places in cebu. I think that's all for today, I hope
you enjoy it. Thank you for your time.
Keep safe everyone and Godbless us all.
Lead image source from Unsplash