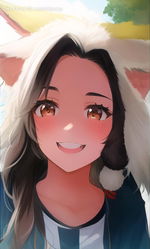 Happy Sunday my dear family! It's gonna be 1 more week to go! 2022 here we are. I hope you will be good to us. Woah! O can't imagine how time flies so fast. It's like 2021 just happened recently and now the new year is about to come. Wishing that the world will heal!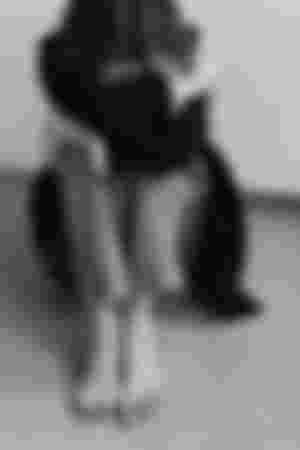 I wake up late since my head hurts so bad, maybe I have a hangover? Lol! I don't think so but adding my runny nose makes it worse. Gez! I hate this migraine of mine, can you leave me for once? You do nothing good to me. Moreover, I still have to get out of bed since it's already quarter to 8:00 (Philippine time), surely the mass is starting. Took a bath with my niece as fast as we could, ate our breakfast and dressed in formal attire. We reached there by 8:30 if I'm not mistaken, we hurriedly found a place, luckily we found one. Everything went well, but my headache and runny nose are always distracting me. I listen to the word of God that the preacher shared and it's made me realize a lot of things. The weather seems angry as the heat will surely reach to your bones lol! But the clouds are calm which is opposite to my mind, heart and soul. I was in deep trouble right now and I can't tell you the exact things that happened. It's just like choosing between the most difficult choices of all. Gez! This makes me so stressed. All I want is to cry until my eyes get tired. All I want is to isolate myself from everyone.
His words enlighten me but I can't divert my attention into something positive since all I can see is a negative situation that I am in. The pain that my family possibly feels and I don't want it to happen. I don't know what to do exactly. When I was in the church all I prayed was to never let it happen but I guess if it does, then His plan is better than mine. But I am still holding on to the positive side of it. Hoping! Praying! My apologies for my mood. I don't want to make you feel the same way so better change this into something light.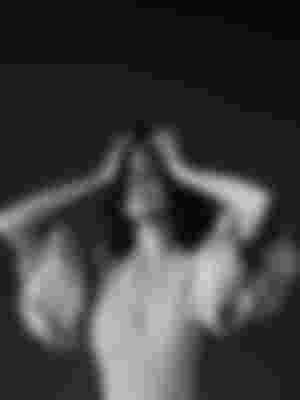 "When people close their door for you then surely someone will open a window", that's one of my favorite quotes in life. We can't force things to happen, if it doesn't mean for us then let it be. Opportunity is always there when it opens, grab it. "Things happen for a reason", is it familiar? We always hear this one if something bad happens or not. Yah! I believe that behind everything is a reason and a result whether we like it or not, either happiness or pain. But can the outcomes of my problem be positive? I really don't know if the other way happened. "Education is the most powerful weapon", does it ring a bell? Of course it does. But it doesn't mean that we have to graduate nor have a bachelor degree, well it's great if we can but I mean is that after all having the respect is way much better. Above all, it doesn't always mean to have a holder to be one, simple knowledge towards everything is surely enough as long as you don't hurt anyone, as long as you know how to understand each others situation, as long as love is there, and as long as you have God, PRAYER will do.
This gonna be my article for today, I know it's nonsense, nothing special right? I'm not in the mood since I don't know what to do if such things happen. I hope it won't! Gez! I'm a problematic woman. Anyway, Merry Christmas my lovelies! Thank you for dropping by ❤️
Lead image: Pexels.com
Flexing my generous sponsors ❤️