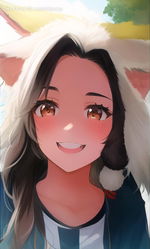 A gloomy night my lovelies! Today is a tiring Thursday for me as I was in school in the morning till afternoon for the 2nd sem enrollment. However, I wasn't expecting that the queue was too long and the process was kinda slow. Gez! My classmates spend almost the whole day just to finish but guess what? We have already done the "step 1 " and we have been told to come back this Monday. We don't have a choice but to come again, hopefully this time we'll be able to say "we're finally enrolled".
Let's move on to my topic today…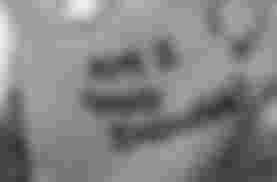 It's natural for humankind to feel insecure, especially when we see that a person has something that we don't have. That might be a thing, success or even beauty. We feel insecure because we want things that the person has. That's why we are eager to have it or even to reach it, including pushing ourselves to the limit. Envy and jealousy these 3 things are triplets and I guess that would be inevitable not unless we have the reason not too. But some people are fragile and want everyone's attention. One way to reach the goal is of course to have the things that rare people have. When it comes to things, qe will do everything just to buy it, even if it means making the work double time, no rest, just pure work. When we are eager to do so no one can stop it not unless the body tells us to. But when it comes to success some use a prohibited technique. Maybe it includes being biased, destroying, always the opposite and including tempting someone to a higher position just to have it easily. Yes, that doesn't only exist in movies, co'z that's someone's real life. When we talk about insecurity in beauty this would be kinda sensitive. Some will do everything just to change what they don't have. To enhance what's lacking in them, to add just to look natural and of course to inject something just to make the beautiful skin appear. Again, I'm not here to judge nor to stop them to do what they love co'z after that's their money.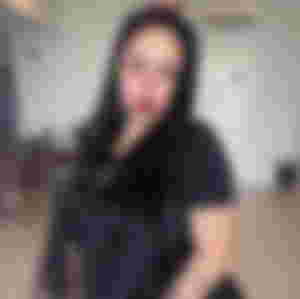 You might know someone who has already undergone surgery to enhance their beauty. Well, let me talk about Toni Fowler. Some call her Mommy Oni, a vlogger and a mother. I'm not against her just to make it clear I'm happy what she achieved (If you don't know her you can search for her). She made her boobs and butt bigger. I guess she enhanced it even more. A nose job just to look her nose taller than what it is. She underwent a vaginal tightening just to make her vagina tight since she was already a mother. She also does some job on her lips I guess a filler (if I'm not mistaken). What's the latest achievement she had is making her sad eyes into wolf eyes. She said "Laging malungkot ang mata ko, kaya gusto ko magkaroon ng wolf eye" ( I always have this sad eyes, what I want is to have a wolf eyes). Actually the outcome to her body is great. The beauty she was hiding already came out.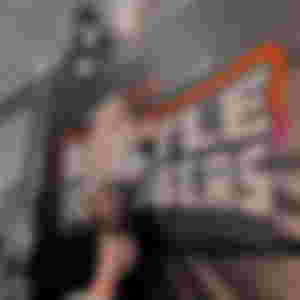 Again, I'm not here to judge her co'z I know how difficult she'd been through before reaching what she has now. I'm a subscriber of her and I see every success she has. She came from a poor family and look at her now, she made it all. Does insecurity lead her to surgery? Or is it just what makes her happy? I'm always looking forward to her success. No to judge just pure admiration and support.
Lead image is taken from reputationtoday.in
Flexing my generous sponsors ❤️