A Major Misrepresented Article on the Rich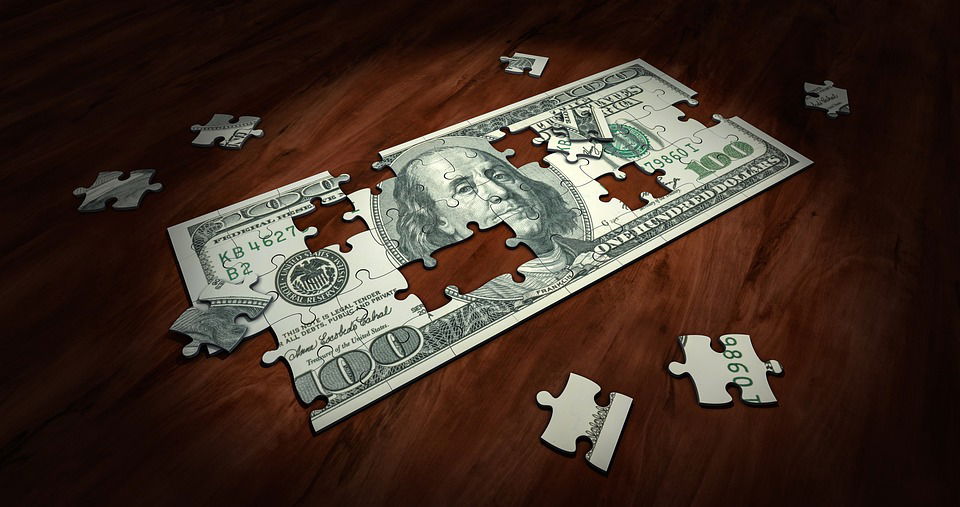 CNBC's website recently published an article saying that the richest 1% scooped up a whopping two-thirds of all of the new wealth created in the past two years. The article was based on a study conducted by Oxfam International, which is basically a confederation of 21 charitable organizations interested in knocking out global poverty.
A noble cause, by the way. But Oxfam's views are less than focused, in my opinion, on the real causes of poverty, and therefore much of what they produce as an "idea" or call to action is a bit misguided.
For all intents and purposes, the organization lacks any real world solutions.
A report like this, while true on its surface, also misrepresents the truth by quite a lot. You really have to read between the lines in order to get to the bottom of things. Of course, many people will not bother to do this.
And so, I guess I will do it to the best of my ability and keep it as simple as possible. Because let's face it, while poverty isn't as complicated as most people make it out to be. It is still, well...complicated.
First, we have to consider that the rich are rich of course. That's obvious. But we also have to consider where most of that wealth comes from.
Risk. And yes, money itself.
In other words, the reach really has almost all of the skin in the game. They've ponied up the money to build the businesses that bring all the stuff we need and want to market.
And let's not forget, these are also all the businesses that support all of the jobs we need to pay our own bills, and of course buy their stuff.
Think about it another way if you will entertain me. If a company goes bust who loses the most money? You? Or the guy who owns the business that went bust? You only lose your job. But the guy who owns the business loses his fortune. It is much easier for you to go out and find a comparable replacement job than it is for the rich guy to build another comparable business.
He takes on all the risk in building the business. The worker risks nothing essentially.
More risk, more gain. Now, let's set aside for a moment that any worker can assume some of that risk with his boss by buying a chunk of the company if it happens to be publicly traded in the stock market.
But that's for another article. I am just laying some foundational stuff here to help you to better understand the rich. Because many people simply don't understand.
Let's also revisit something I have said many times here as well in other places. Money makes money.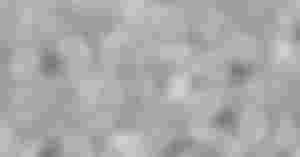 Consider that you have $10,000 in the bank and I have $100,000 in the bank and we both generate 6% growth on that money. Your gain is $600 and my gain is $6,000.
While I made 900% more than you did, I still only made the same 6% on my money. Both the $600 you earned on your money and the $6,000 I made on mine is, for all intents and purposes, new wealth created.
I may have gotten more money overall than you did. But proportionally I made exactly the same as you did. I just had more money to earn with.
So, the article from the report presented by Oxfam International is skewed. It doesn't tell the whole story. The top 1% got most of the new wealth creation because they hold more of the wealth. It's that simple.
But it gets more skewed than that because most of the bottom 90% don't do the things with their money that the top 1% and top 10% do with it. Invest in things that create wealth.
The aim of Oxfam's report is to try to illustrate a reason to tax wealth differently. Something I disagree with, because penalizing success and frankly, the risk that makes the entire economy go, makes no sense for a variety of reasons.
As I have said many times on the subject of poverty, it is not a money issue that is the problem. It's a knowledge problem. Because, at least in most parts of the world, most people have the ability to do exactly what the rich do. But most people don't. And it is not because they can't, and it is not because they do not have the means to do it.
It is because they lack the information as to how to do it.
And depending on who reads that article from CNBC, they will have a very different perspective of things based on how the article is written, and based on the slant Oxfam is using to illustrate their point and advance their cause.
My illustration above about the 6% is something that the Oxfam report does not take into account. The risk is not mentioned either, and neither is the benefit provided to everyone else on the bottom rungs of the ladder mentioned.
And the botom line is, all of that matters.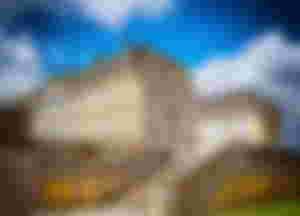 Wealth is created by those willing to take on the risks, and by those who are able to understand how wealth is created. The 90% have just as much opportunity to become part of the 10% if they apply the same ideas and take on the same risks as those at the top do.
And again, we have to remember the absolute contribution to society as a whole the rich make when they invest their money into businesses that produce things, and innovate things, and invent things that make our lives productive and easier. We have to remember the jobs that those things create, and the opportunities they create when we can invest along with them in these things.
Let's not forget that these businesses when they employ you also pay the lion's share portion of your social security taxes, Medicare taxes and your health care costs.
It is not to belittle the poor and the middle class. Not at all. But it is to simply say that it is misguided to suggest that the poor and middle class should be gaining equally in total terms. 6% is 6%. It's just that 6% of something bigger generates more and 6% of something smaller generates less.
It is not rocket science. And Oxfam, a confederation, which is really just a fancy term for a think tank, should know better.
Beyond that, anyone reading CNBC's article should know better too. Because not knowing the how and the why is part of the reason the bottom percentile are stuck in a less strong position than those in the top percentile are in.