5 Wins in 5 Tries: Sneak Quest in Bronze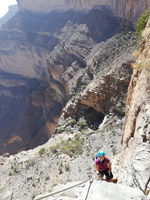 Had a good day today in Splinterlands. Played 5 games and won all 5 of them so it was a good day overall.
I had the Sneak quest which happens to be one of my favorites. I decided to play a death deck. A bit sad were the rewards I got, but in Bronze III what does one expect?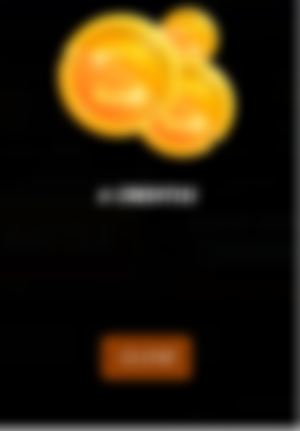 Ah well, credits are still welcome.
I decided to make a death deck, as I think it has the best sneak options.
Thaddius is a great summoner with the double benefit.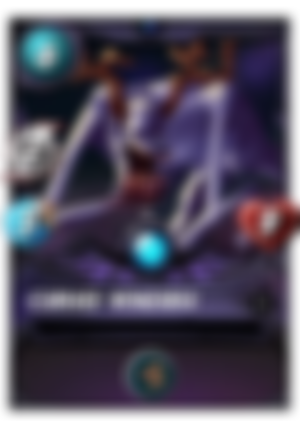 This is my choice as a tank. I love this card because of the thorns ability. The health is a bit low, so you want to make your battles quick and sharp!
Then now for the sneak part I used these two sneak cards: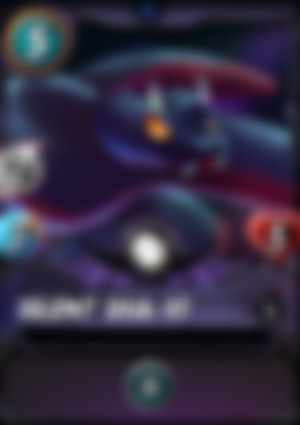 The Silent Sha-vi is one of my favorite cards of the entire game at the moment.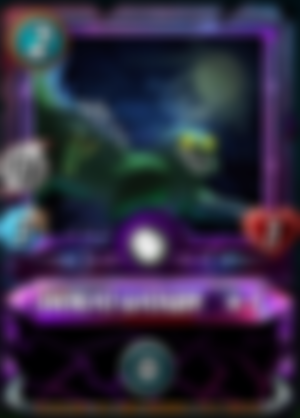 Undead badger is a great cheap card as well.
Battle link: https://splinterlands.com?p=battle&id=sl_3433267835adb5762f576a9111c6a8ee&ref=plints
Want to try Splinterlands? https://splinterlands.com?ref=plints