The more I am watching Thor, the more I am getting surprised. How dynamic he is!
The Dark is actually both thrilling and sometimes funny. I love the way they directed the whole plot.
At first, you will be amazed because of the vanishing of things and again its return at a certain point. Jane, Thor's girlfriend gets some black things, that are called Aether, in her body. Basically, this version of the movie is about fighting with Melekith. The leader of eternal dark force who turns the light into the dark and wants to turn the earth into his dark kingdom.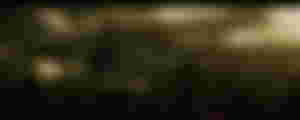 Now, comes to the funny part, Erik here seems to be a crazy fellow and his craziness will make you laugh though at the end his theory comes to be true. And Darcy and her intern will also give you a bit of laugh. And, I actually love to laugh within serious fighting.😅
Rangnarok will give you more thrill than any other version. Here, you will see that Thor is not Odin's firstborn. His firstborn is a girl, Goddess of Death, Hella. Thor and Loki both get surprised to hear this.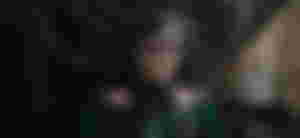 Hella is stronger than them. When Odin understood Hella's devastating mind he captivated her. But Loki released her when he was in rule. Now, Hella with her full power comes to capture Asgard as in the Asgard she will be more powerful and able to destroy the earth.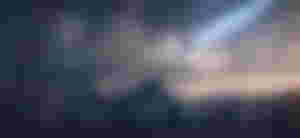 Here, Thor's sparkling body, blue eyes amaze me. He is the god of hammer but here he fights without the hammer. And proves himself as a true hero.
For me among the three seasons, I love the third as this shows more sizzling moments and more eye-catching fights.
Thank you @Ghostcat for suggesting Avengers. When I was watching Rangnarok I understood what I have missed. So, now I am going to collect Avengers and will watch Thor again as per the sequence that you have mentioned.