Hello friends, previously I have discussed about two ethnic groups of our country. Today, I am again going to discuss about another two groups. Hope you guys will like it and can know about the diversity of my country. You can also go through my earlier article about ethnic groups by this link:
https://read.cash/@Piku/ethnic-groups-of-bangladesh-d7b4cb4c you will also like it.
The Tripura are another ethnic group in our country. They mainly live in the Chittagong hill track. They are the third-largest group after the Chakma and Marma. They are originally from the state of Tripura in north-east India.
The Tripura language is Kokborok.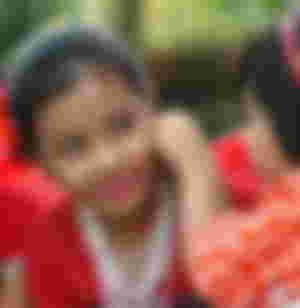 The Tripura people live in a collective group called "Dafa". There are a total of 36 Dafa, 16 in Bangladesh, and 20 in the state of Tripura. It is a patriarchal society but boys inherit from fathers and girls from mothers.
Tripura people are basically Hindu religion. They worship Shiva and Kali. But they also have their own god " Ker" who protects their village.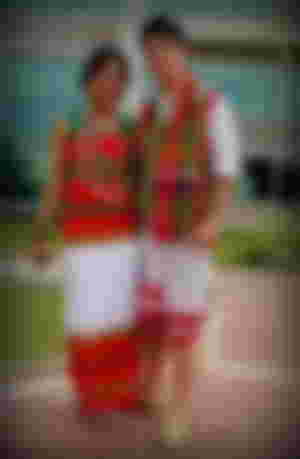 Their houses are raised up on stairs.
Women wear "Rinai" on their lower halves and "Risa" above. They wear plenty of beads and earrings called "Natong". The men wear dhoti, towels, lungi, and shirt.
The Tripura celebrates birth, death, wedding. " Boishu" is their new year celebration. When women visit their village they wear beads and enjoy a lot.
The Mro are one of the jumma groups lives in different Upazilas of Bandarban District, Chittagong, Bangladesh. This is near the border with Myanmar.
Their language is called Mru. It is both can be written and spoken.
Most Mro are Buddhists. But in the past their religion was "Torai", with a sect called " Krama". Some of them have also accepted Christianity.
Their society is Patriarchal. And they have a village based-organisation.
Mro houses are called "Kim". Their houses are build with bamboo walls and platforms and a straw roof.
The women often wear a dark blue cloth called "Wanglai". The men wear a strip of cloth called " Lengti".
The Mro celebrate all kinds of festivals like birth, death, wedding. There is also a ritual to pierce ear when a child reaches at the age of 3.
*The pictures which are included all are licensed free.