Recently many countries has now retract the lock down situation. People have to go back to their jobs for their livelihood. They can now barely stay in home as they need to go to office for earning.
Now we are at high risk to get effected by this virus. According to WHO this virus will stay here for more several months even one or two year. So, we should take some steps to cope up with this virus and to protect us from this virus.
We should have proper nutritious food after properly wash it off.

We should take boiled egg minimum two in a day.

Proper quantity of meat,fish, vegetables should be taken daily.

Last but not the least we should have enough water daily to keep our body fit. And ofcourse we should drink hot water minimum 4 times in a day.

Ofcourse eat food contain vitmin C for example lemon. And food contain zinc.

If possible take zinc supplement as well.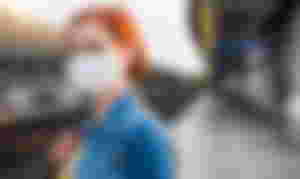 As we have to go outside for our jobs we ofcourse wear a good mask to protect us from the virus.

If possible ofcourse wear hand gloves.

Keep a sanitiser always and use it after every 20 minutes and before touching face and eating anything.

Before entering in your house you should spray your hand, feet and if possible the whole body with mixed water of Datol or Savlon or any germ killer.

Keep the shoes outside your house.
Take sniff or smell of mixed boiled water of Ginger, Cardamon, Clove, Cinnamon 4 times daily.

Drink hot water boiled with above mentioned spices.

Take tea made with all those spices.

Have proper balanced food which i mentioned above.

Take medicine if fever get high.

Get vitamin c and zinc.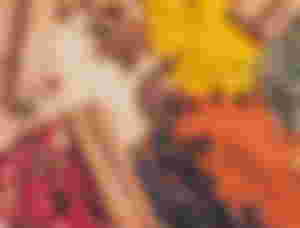 It is very important now for all of us to maintain mental peace and not to take extra tensions.

We can spend time with family members and play different indoor game if get bored.

We should take care of our elders mental health so that they can get out of the risk by not taking extra tensions.

It will wise not to see frequent news of this corona virus about the affected people and dead people.

We all can see several movie,tv programme with family members and keep one another pampering.
You guys can try all these i mentioned above. Hope it will help you to prevent yourself from this corona virus. But ofcourse, if things get out of control and get serious go to hospital.
Hope this article will help you for taking some steps Against this Covid-19 virus.
Thank you for reading. ☺