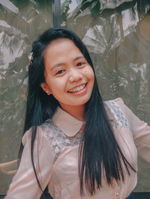 Do you ever give value to something that is given to you? How sentimental are you with it? How long can you keep it in your treasure chest? What's your reason of keeping such?
Title: Valued Possession
Author: Petite
Article: 9
Date: October 14, 2021
I'm a sentimental type of person, and that explains as why I love keeping gifts, presents that are given to me even if it's just a small thing. It may be a letter, a keychain, or a seashell whatever it is I give value to it. Whatever that it is given it's always the thought that counts and that's how I see things and that's what makes it precious.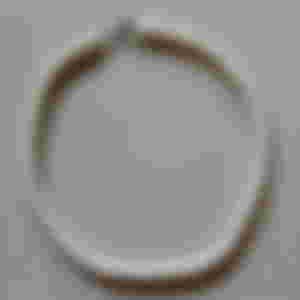 This is my cousins gift way back elementary, I was grade 4. She gave it to me as a present on our Church Thanksgiving day. I only wore it once and after that I just kept it in. It's already a decade and 2 years old but it still looks new.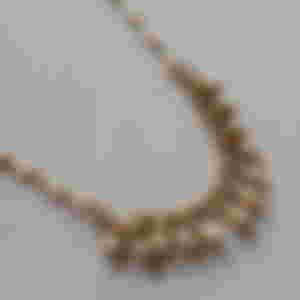 This is my grandmother's graduation gift (Elementary) I really took good care of it because this is the last gift I receive from her before she died. I only use this necklace on a special occasion like weddings, and church anniversary celebrations. Valued for over 10 years.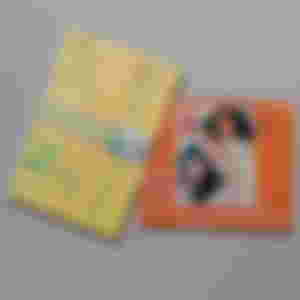 This letter has been kept inside my treasure chest for over 8 years. Yes, 8 years but still in good condition and the message inside it is still readable. This is the first ever bestie letter I receive from her and that what makes it special. We were grade 8 when she gave it to me.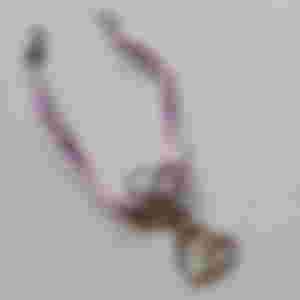 My Tita gave it to me as a birthday present and I was grade 10 that time. The first bracelet I ever receive on my birthday. Valued for over 6 years.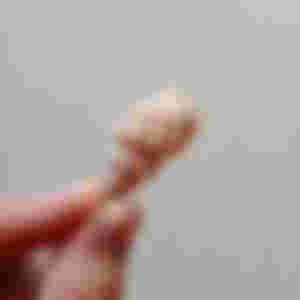 I don't know but my friend gave it to me, I don't know what was he thinking by giving me a seashell, and his words as he gave it to me was,
"Wala koy kwarta mo palit ug gift, but I know imo ning ivalue." (I don't have enough money to buy you a gift, but I know you will give value to this one)
Strange but yes I did give value to it. I just keep it in because it looks cute HAHA silly me. I've been keeping this one for 6 years too.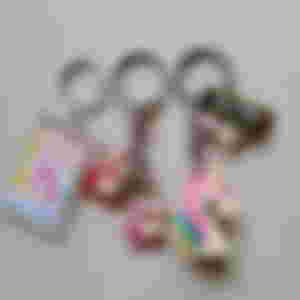 My favorite among all keychains I have, I may be 22 years old already but I still fancy unicorns and stuffs. Have you watched the movie "Despicable Me"? The youngest daughter of Gru love unicorns too, and my reaction is same as her reaction every time she sees one. Judge me I don't care, HAHAHA.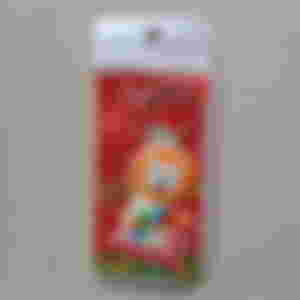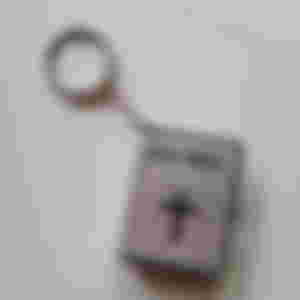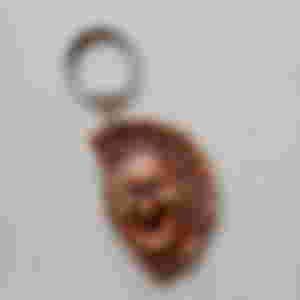 I have brother (by heart) who gave me a new year's gift and this letter was inside it. The first letter I receive from him, I kept it inside my wallet for 4 years already it looks like my lucky charm.
And last but not the least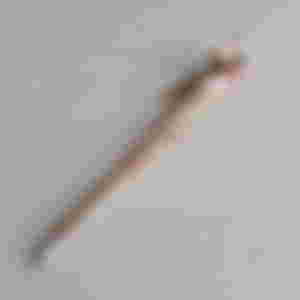 Well, this one is not really a gift I just took it from the owner. (HAHA Maya sorry) I borrowed a pen from my friend and this is what he offered, and again I love unicorn stuffs. So, I borrowed it I never returned his pen. The next day, I just shouted at him saying
"Maya ako na ni imong ballpen!" (Maya your pen's now mine!!)
Luckily he didn't say a thing and just smiled. HAHA thanky.
Those were my valued possessions that is hidden and kept for years. It may not be that grand to keep but it's the thought of the giver I value a lot of. Big or small give value to what is given to you, it ain't that much but it shows appreciation to the one who gave it.
Author's Note: Thank you for reading my lovely one, I hope your all having a blast today. Keep safe and God bless. ~Love, Petite. 🦋