"I was greedy that night and it made me blind." this was the exact line of Sebastian when he shared his experience as to how he fell for the Doge scam. Have you checked on his story just yet? Who would have thought that he would be a victim of Elon Musk's fake account on Twitters' "Dojo 4 Doge" bitcoin coin scam of 2021? Technically he has a great background on what it meant to do online transactions since he was internet savvy knowing that he worked in an IT industry, yet why he fell for scam? What was his turning point?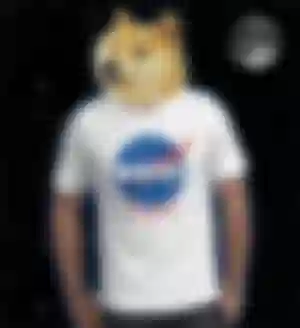 He felt it was LEGIT, so he decided to send his 10BTC worth of about $600k. Pretty much quite a huge amount of money. But something went wrong and the "promised" return of Musk's Tesla team to double the amount was in vain. The website was a huge scam.
Like Sebastian, I have had shares of my scam-related experiences not only in crypto but also in fiat. The silliest thing I did was "trusting" a friend in the same organization, invested in his start up-business. We even had a good conversation with our other friends and so he managed to run the business smoothly. In a year, not even taking the first ROI that something went wrong and upon writing he still owe me that huge amount of money. Much as I wanted to take even just a percentage of it, we didn't have any trace of him afterward. He's nowhere to be found. I have our MOA to prove on the amount of money I had invested in his business and I know I have an edge over it however at the back of my mind, it was just money, I could still earn it but TRUST? I doubt if I would.
That was the turning point of my stock market journey. So I decided to study, researched further and eventually joined groups which served as my GUIDANCE on what companies to invest in, how much, and when to sell. I was still in Doha at that time and my focused were equities, mutual funds, healthcare, and life insurances as I have seen how Financial Education drastically changed my perspective towards saving and investing. DIVERSIFICATION is the key towards financial stability.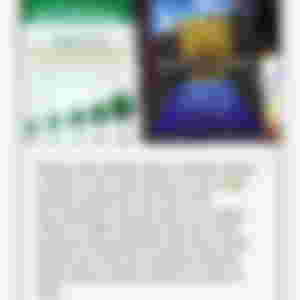 Then cryptocurrency investment came because I was so adamant to take returns of my losses from fiat, another friend came and convinced me just by simply "investing" a certain amount which has a guaranteed 30% return in a month, like how mostly scams were luring their investors into "double or triple the amount"
I have studied fiat investment and I know it doesn't work that way but because of my curiosity about how cryptocurrency worked as I was so naive back then regarding trading, I fell for it the second time around. I lost a huge amount of money again despite having a background in stocks investment but you know what were the most common denominators of those who were victimized by this?
Apart from financial literacy when not exercised fully could result in greediness at its finest. As I have shared that I did a study and learned my lesson into stock investments and later ventured into trading, cryptocurrency still was another dimension in terms of yield and returns. I was so used to the 16% annual yield of my blue chips companies e.g Metrobank in the Philippines. Just received my Cash Dividend for this year through Col Financial as my online broker. The good thing is that it does not only limit Filipino investors but also Foreigners can participate in the stock exchange.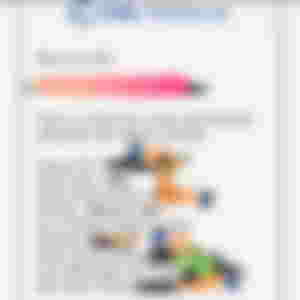 When I earned 5-10% return in a day spot active trading using Microprofit System of IcoinPro, there was a time I would admit it came to a point wherein I wanted to earn more. You may call it greediness but it felt so good earning such in a day. But then again I would always remember how Justin Clark would always say, regardless of how micro the profit, still it is a profit, avoid FOMO, stick to your game, and do not ever be ruled by greediness because instead of gaining you would end up losing.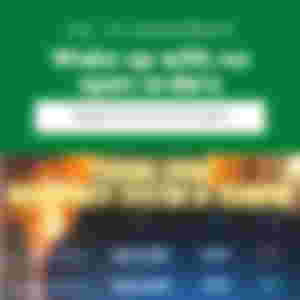 So have you learned your lesson just yet?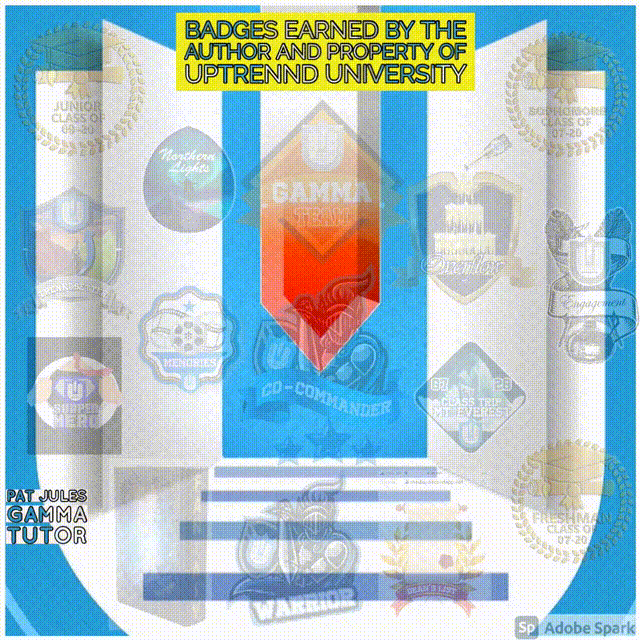 click on the giphy for it source
the rest of the images used are mine edited via Canva
header image: Photo by Andrea Piacquadio from Pexels
Highly appreciated for not spamming my post.
You can also connect with me via Noisecash