Flipstarter: Bitcoin Agents Venezuela 2022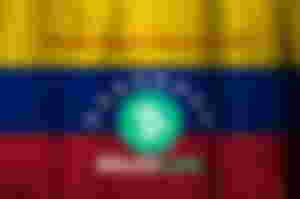 BCH Latam is having a new flipstarter aiming to increase adoption and convince merchants to accept Bitcoin Cash as a means of exchange.
The crypto bear market is a time we rebuild and make everything more accessible, faster, and easier.
It is also a time true believers of crypto, those that were not in it just for the fiat value but understand the vast potential, don't slow down or lose interest, but increase our knowledge, gain new experiences, and keep spreading the word of cryptocurrency.
This word is "Utility" and Bitcoin Cash offers this with fast transactions and low fees.
BCH initiatives around the world are organizing and spreading merchant and consumer adoption of this new form of money that will be the underlying foundation of the future economy.
Various Latin American countries are facing issues with high inflation and watch the fiat national currencies fail for various reasons.
Venezuela is a hot spot for crypto adoption. With this flipstarter, the BCHLatam team expects to increase adoption levels and spread the Bitcoin Cash message.

José Ignacio Araujo Garcia
José has been delivering economic freedom in Caracas, Venezuela for a while now. He is the coordinator of BCH Latam, responsible for operations.
Talia Guerrero

Leticia Araque

Jaifred Pastran
(source)
José is presenting the flipstarter in detail with this video:
Jose and his team are inspiring confidence and spreading the message of P2P cash in Latin America.
Especially in Venezuela, a country ravaged by hyperinflation for years, where people understand money better than anywhere else.
Opportunities are scarce with the national currency, Bolivar, but with the rise of the internet and cryptocurrencies, Venezuelans found an exit from a dire situation.
This article is dedicated to the work of these four people presented here. They understand money and Bitcoin Cash and their work is to promote and enhance the image of Bitcoin Cash in Venezuela.
With this flipstarter, the team is expecting to bring 2,000 new BCH users and 500 merchants to the Bitcoin Cash ecosystem and educate them with presentations and crypto-related material.
The details are all on the flipstarter page (link). The flipstarter expires in 19 days and has covered 59.98BCH out of 228,13BCH of its target so far.

The team will be releasing new video content on the Panmoni YouTube channel and BCHLatam social media according to the details. The minimum pledge is 0.28BCH and the details on the budget can be found at this link.
The map of bitcoin.com Venezuelan adoption is rather encouraging with more than a thousand locations accepting Bitcoin Cash in the country so far.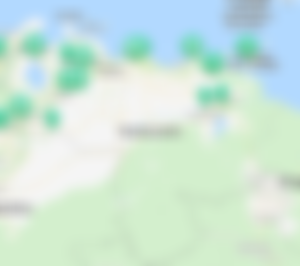 Important links:
email: jose.araujo@panmoni.com

In my opinion, the agents in Venezuela are doing well in spreading the BCH message.
But, there is also a need for feedback. It is a demanded process and contains important data that needs to be extracted to evaluate the outcome of a crypto adoption initiative.
I feel obliged to write a few things, I am also expecting:
i) Transparency (which services will be used and where exactly the BCH will be spent)
ii) Feedback from merchants and data of BCH usage in their business.
Perhaps a questionary should be filled out by merchants after a certain period (3-month or 6-months), and provide an extra incentive for this purpose.
We certainly need to know:
How many customers these businesses have in total, and how many use BCH (market-penetration level)

How do the merchants deal with the BCH they receive (sell immediately for dollars or Bolivar?)

Merchant and consumer experience levels (questionnaires)

Are they introducing BCH to others (Word to mouth is the best advertisement)

Are these merchants paying for goods and services with Bitcoin Cash?
It is impossible to analyze market-penetration levels without having actual data and feedback from the side of the merchants. After-sale services will shed light if a business or marketing plan was successful or not.
I suggest reading this article by BCHouseVE : My Experience in Adopting Venezuela in the year 2021. Roberto Garcia mentions some important issues while many seem not to realize their importance.
Onboarding and not looking back again means it will just be a short-term process. We don't have the data available on how the onboarding process went after a month or a year and I feel this is even more important.
We need to present real volumes, numbers, and usage information from the onboarded businesses. Marketing relies on numbers. We can't just tell we onboarded 200 shops but also need these merchants to have customers using Bitcoin Cash for their payments.

Cover Photo: by TheDigitalArtist on Pixabay (modified)
---
DISCLAIMER: All material published in this content, is used for entertainment and educational purposes and falls within the guidelines of fair use. No copyright infringement intended. If you are, or represent, the copyright owner of material used in this article, and have an issue with the use of said material, please send an email at: pantera9999@protonmail.com.

No financial advice intended.
---
I have asked the Venezuelan friends of noise.cash and read.cash to give us their viewpoint on why they don't select using Bitcoin Cash for their payments, their daily groceries, their entertainment, or anything else.
I'm sure read.cash and noise.cash has been a great source of income to them as well, and I don't understand why they would not simply hold their BCH and use them for this reason, but instead sell for a fiat currency that inflates by 2000%.
Are you selling for USDT and merchants accepting this instead? Then you just abandoned one failed fiat for another, imo. Really looking forward to learn the reasons not to use Bitcoin Cash and completely abandon the failed fiat currency experiment.
---
Follow me on:
● ReadCash ● NoiseCash  ● Medium ● Hive ● Steemit   ●Vocal ● Minds ● Twitter ● LinkedIn ●Reddit
email: pantera9999@protonmail.com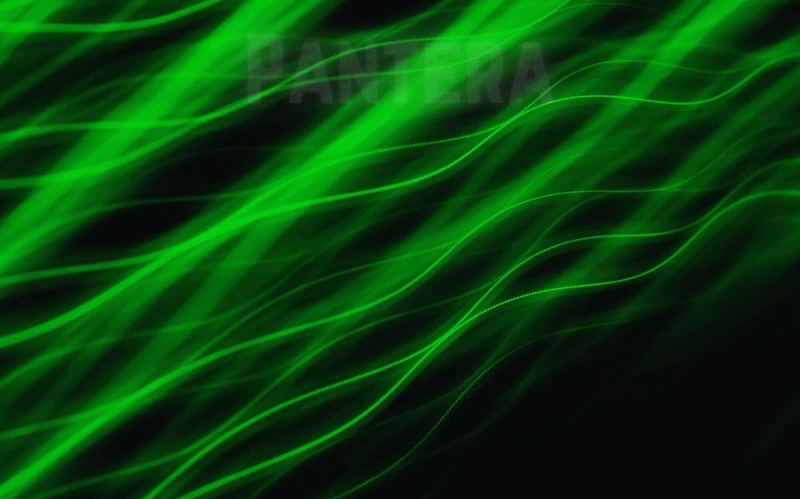 Don't forget to Subscribe and Like if you enjoyed this article!