Crypto Custodian "Celsius Network" Collapses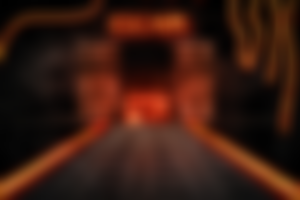 The crypto market receives repeated blows by collapsing Ponzi schemes and fractional reserve custodian services using Ponzi mechanics, high yields, and not being transparent with their lending operations.
Celsius reaches an insolvent state, and perhaps the only reasonable outcome would be to declare bankruptcy.
Yet, the customers of custodial CeFi platforms are not insured, and when the company fails or declares bankruptcy investors won't receive reimbursement.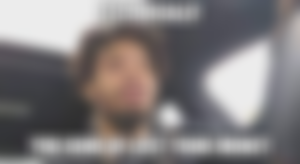 Crypto custodian companies act as banks with fractional reserve lending of cryptocurrencies to undefined funds and offer high rewards (APY) to attract stakers to their platforms.
Cred was another example of this destined-to-fail model. A financial model that goes against the very fundamentals crypto was created upon, the control of the private keys that give us access to move the crypto on the blockchain.
Using CeFi (Centralized Finance) services, owners of cryptocurrencies pass the control of the private keys to random and shady websites operating fractional reserve banking without guarantees.
Thus, canceling the purpose of cryptocurrencies.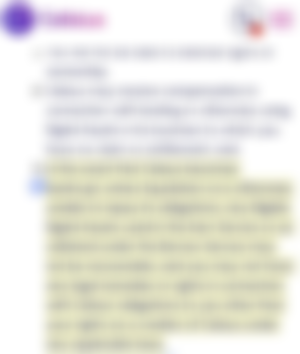 On May 1st, I published my findings on the Celsius platform, and it wasn't optimistic either:
Celsius Network: A Crypto Custodian Under Scrutiny
It was clear there were so many red flags that investors of this website somehow ignored, probably as a mirror image of the overall market price action that favored centralized platforms and shunned robust and decentralized networks.
VCs created this as high-yield Ponzi schemes like Terra were heavily advertised, while P2P Cash (the essence of crypto) was severely misrepresented in the mainstream crypto media.
Some experienced and honest individuals in crypto have been raising alarms for years against custodians.
Yet, the most influential personalities in the scene supported these operations even when it became clear they were mismanaging funds and lacking transparency.
Bitcoin Cash price declines right now, but the after-effects of this scheme will only be positive. It may take a while before the funds close their shorts, as even in bankruptcy and liquidation procedure for Celsius they will have to repay the loans to the (insolvent) platform.
The issue here, though, is that Celsius might have been even less transparent than we expected, since some reports suggest Celsius transferred $320,000,000 worth of Ethereum to FTX yesterday, right before the announcement.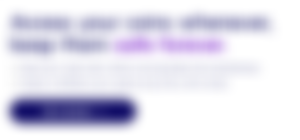 This quote alone should have been a red flag to investors.
"Keep your crypto safe, without worrying about lost seed phrases".
This phrase contradicts the very foundation of cryptocurrency.
Commerce on the Internet has come to rely almost exclusively on financial institutions serving as trusted third parties to process electronic payments.

While the system works well enough for most transactions, it still suffers from the inherent weaknesses of the trust based model.

Satoshi Nakamoto - The Whitepaper

The BTC maximalists are definitely in a process of tearing the whitepaper apart. Custodians are no different from centralized exchanges like Mt.Gox, Quadrica, and Cryptopia that today are insolvent and haven't paid back their customers, or plan to repay a fraction of the crypto they lost.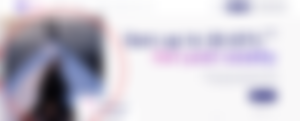 Really? Did you invest in this? This image is a red flag of its own.
Did you want yachts and permanent vacations with passive income, by staking your crypto in a shady custodian?
Well, now you can't get your deposits out. And not just that, but you've been warned countless times, you knew the risks, and you knew there is no guarantee.
Cryptocurrency holders are now the exit liquidity for yet another collapsing scheme.
We have innovation in the field and (a few) networks that work well and act as P2P Cash.
The investors should finally focus on networks that work and serve the needs of billions of people suffering around the world from the inherent flaws of fiat currencies.
P2P Electronic Cash decentralized networks with low fees, instant transactions, censorship-resistant, and borderless features are money, competitive to the bank payment networks.

Cover Photo by " PrettySleepy" on Pixabay
---
Copyright Disclaimer:
Material published in this content, is used for entertainment and educational purposes and falls within the guidelines of fair use. No copyright infringement intended. If you are, or represent, the copyright owner of images used in this article, and have an issue with the use of said material, please notify me.
Posting on:
● read.cash ● noise.cash  ● Medium ● Hive ● Steemit  ●Vocal 
● Minds ● Twitter  ●Reddit  ● email  ●telegram

Don't forget to Subscribe and Like if you enjoyed this article!