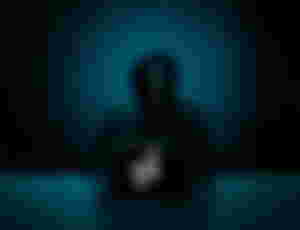 This just in! According to Noise.Cash official account, the popular crypto social media that rewards with tips 200,000 users, is under a colossal hacking attempt.
We have observed Noise.Cash lagging since yesterday, while also often receiving a 504 time-out error message.

It seems that a massive and highly sophisticated hacking attempt is on the way, with millions of attempts to infiltrate Noise.Cash accounts.
However, Noise.Cash is dealing with this attack in a perfect approach and has informed its users of the recent malicious activities with this noise: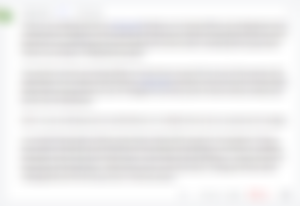 The most important message is not to reuse your ID/Password combination on other websites. If it gets hacked in one, then the hackers will also try in thousands of other locations.

A hacker with a supply of millions of IPs is probably not something we see every day.
Maybe the attack intends to damage Noise.Cash temporarily and not just steal a few dollars from the wallets. Since it is so massive and it is still attempting to hack noise.cash accounts but with very limited profit, it could even have a double target:
While this could be far-fetched as a theory, reputation is also important and when an attack is performed in a highly technical approach, then the attacker probably has motives beyond just a small monetary gain.
The massive scale and the low profitability of this attack make me wonder what is the reason and most importantly why now.
There had been changes with the noise.cash temporary wallet service and a new service can now be used by providing the passphrase from another wallet.
I have not tested this feature yet, since I didn't have enough time. From what I've noticed the website started lagging right after the new wallet feature was implemented, so it is very possible to assume that another reason for this massive attack could be that.
I have to explain that maybe the service is perfectly decentralized and the pass phrased probably is not stored in any centralized database but used to directly access the BCH in the blockchain from the wallet. No matter the security measures, I am not a developer to audit the code of a crypto wallet, so I will only use it with a new address that would contain just a few dollars worth of satoshi.
But, I also doubt that a hacker instantly launched an attack for this reason. It would take weeks before users connected personal wallets, and the attack just happened immediately right after the upgrade.
[***EDIT]: I didn't have enough time to look into the new Noise.Cash Wallet until today. This update by the official Noise.Cash account is explaining how it works: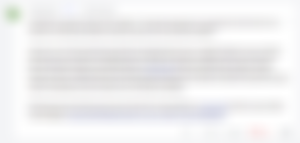 It is similar to Read.Cash, so the funds will be "SAFU", even in the case someone takes control of our account.

Noise.Cash has been rising at exponential levels and the CryptoVerse is taking notice.
There could be some competitors feeling threatened by its success as a Cryptocurrency platform, but moreover, as a Social Media platform that is enjoying an explosive increase in user base.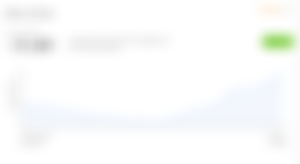 It was my thoughts previously that Noise.Cash will become a target by massive scale spam and perhaps hacking teams, mostly for its rising popularity, since it has already attracted more than 200,000 users, even outside of the Crypto scope.
My thoughts about this attack: It will be over soon.
It didn't catch anyone by surprise and as it seems the damage done so far was minimum. It doesn't change anything.
Noise.Cash has been an extra careful platform with a secure environment and it will continue to develop and attract hundreds of thousands of internet users around the world.

Backpage
---
Images:
Lead Image from: Pixabay (modified)
---
Follow me on: ● ReadCash ● NoiseCash  ● Medium ● Hive ● Steemit   ●Vocal ● Minds ● Twitter ● LinkedIn ●Reddit ● email
Don't forget to Subscribe and Like if you enjoyed this article!