Battery Life: 50%
Hello everyone! It's been a while since my last article here. But I read articles from time to time every time I feel fine. But I could not engaged that much due to my health issue.
Anyway, you might be wondering about the title of this article, "Battery Life: 50%." Well, that's how exactly my "capacity" right now. After I got infected with cough and cold, my body become so weak. The Myasthenia crisis that I am experiencing at that moment worsen. I could not even swallow a single drop of water. I am so thirsty and so hungry yet I can not do something about it.
Then I consulted online with regards to my cough and cold. The doctor gave me prescription for it and she suggested that I should undergo a swab test but I declined and told her that I should just isolate myself. I knew that the result would be positive, I am certain of that because you know how a simple cough and cold could mean after you undergo through swab test.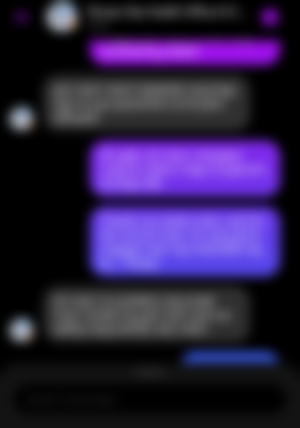 I am worried that my husband might lose his job if we all get quarantined so I firmly told the doctor that I will not do the swab testing and she said ok.
After taking the meds, I get better. I mean the cough and cold gradually disappear and as of this moment, i got no cough already. But the thing is, I still could not eat properly especially at noon and at night. In the morning, I am OK though but when noon time comes, that is when the struggle begins more so at night. I am just hoping that after I finish the medication for my cough and cold, I would get better, like better better.
And now, let's go to a much lighter part of this article. This morning, while we were having breakfast, my husband suddenly told me to get dress because we will go to the beach. I got so excited and immediately finish the lugaw.
Since it is Sunday, many people were already at the baybay when we got there. The weather is perfect for a swim. I should have brought a towel so that I could go for a dip but a forgot so I just let myself enjoy the scenery, the sea breeze brushing against my skin and the laughter from the kids that were having fun at the beach.
Here are some of the photos I took earlier.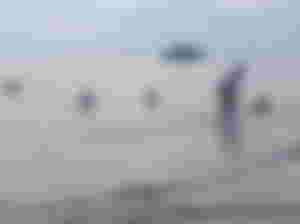 I remember when we first arrived here in Capiz, my daughter was of the same age of that baby in the photo. She was not afraid of the water and cry if I take her out.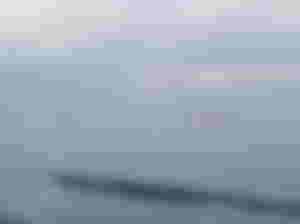 Look how calm the water was.. So peaceful..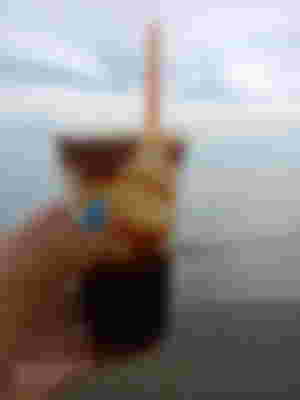 Taho at the beach is the best!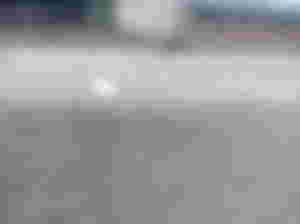 I kept on reminding myself that whatever I am going through, NEVER forget to appreciate little things that brings happiness in life.
--
Date Published: August 21,
All photos are mine