A New Bee is in the Hive
I feel under the weather today. It is one of those days when I feel sick and just want to do nothing. In fact, I just woke up from a 2-hour nap. And somehow it helped me regain my strength. 
I have no plans to write, but I just couldn't hide the excitement of sharing with you that finally, I have published an article on HIVE. Yay! 
I signed up on Hive a week ago, but reading some articles from users about their experiences on Hive made me think twice. However, there are other users too who encourage me to try, so what the heck, why not fly into the hive and see it for myself, right? 
So yesterday, I spent most of my time on Hive, composing my article, and asking some Hivians on Discord about this and that. They are so diligent in helping me and answering my queries. I knew most of them because they are also read.cash users. There is also Ruffa, who helped me a lot, giving me tips on what to do and guiding me on how to write my article. I am so grateful to her because I know that she is busy, but she never hesitates to reply to my chats. 
And so here it is, TADAAA!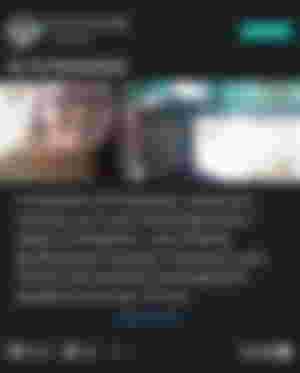 https://peakd.com/hive-188409/@pachuchay/hi-im-pachuchay
And look at all the love and support that was given to me. I never expected it because I knew that Hive is a bit more complex than read.cash, so getting all that is overwhelming for me. Hivians are very welcoming too.
I know that I have a long way to go before I can establish my name on Hive, but this little step is a good start. So, fighting Pachuchay! 
So I am inviting you all to try Hive as well.
https://peakd.com/register?ref=pachuchay
--
Another thing that I accomplished yesterday was that I finally got to register my SIM card on the Smart network. I had trouble doing it before. Perhaps their site was overwhelmed by so many users who tried to register. But yesterday, it only took me 5 minutes.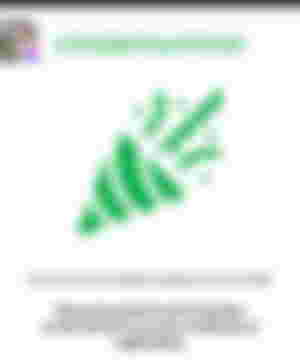 And after I successfully registered my SIM, I received a freebie of 3 gb of data and unlimited calls to all network valid for 1 day.
That's it guys, see you on my next blog!
---
4th Article of 2023
Date of Published; March 29, 2023
All photos are mine