Wombat Dungeon Master - Season Two Review
I started playing Dungeon Master half-way trough season 1 and still managed to earn a handful of WAX. The game is simple...  just send the cute wombat character on perilous quests, exploring mines and dungeons for rewards. Wombat Dungeon Master is a zero spend game, as Wombat covers up to 20 free actions per day on WAX and 10 actions on EOS — play without spending your CPU! I don't even need so many, as I usually send my dude on 24 hours missions.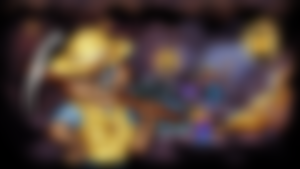 Players accumulate Mining Power (MP) depending on the NFTs they will hide/stake in the mine. Each player can hide maximum 100 NFTs from various collections and I was fortunate to have over 350 of Byron's artworks. My mining power reached 3,170 by the end of the season.  The reward was $4.71 worth of WAX, as each reward point was worth $0.00001 and I earned 471,335 points. Read the whole story at Wombat Dungeon Master - Play2Earn with Byron's NFTs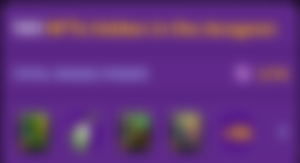 Season 2 started with new graphics, new resources to mine, and new collections available for staking. I still relied on Byron's work, plus few high Mining Power from Monica and Clark.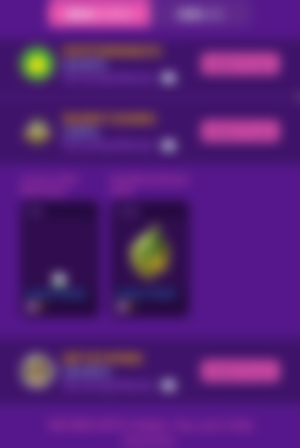 The maximum Mining Power achieved during season two was 5,314, with all the top cards from Byron and one suprisngly NFT from the World of Smely Koala.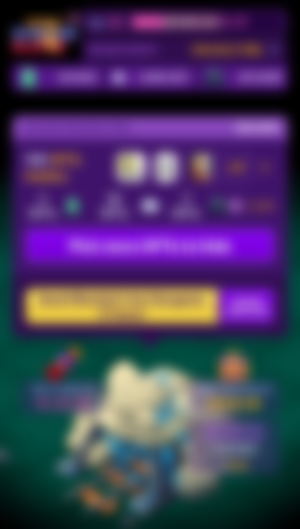 One day I opened the treasure chest and found 5,247 points and one Dungeon Koala. The description said that this type of koala loves to goon dungeon crawls with his best friend wombat.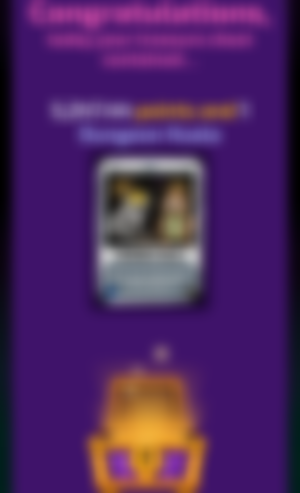 I didn't realized that this NFT is a mining gem, checking the Mining Power only after I was asked in the Club1BCH about the Koala's mining power. Went to check and to my surprise ... this NFT alone had 750 power.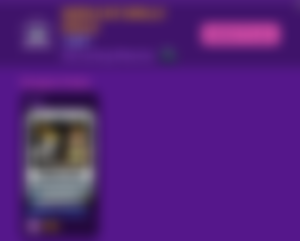 I didn't had time for smaller raids, sending the wombat on 24 hours missions each time. The gathered resources were collected depending on the type of NFT added for staking. The 24 hours bounty was 1/ 69/ 6 and the occasional pack.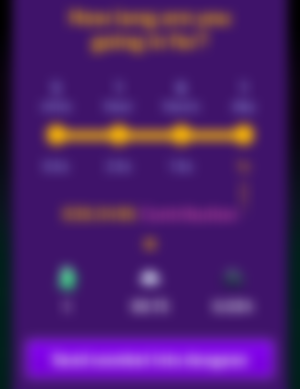 Reward points were not the only things getting back from raids. I found 2 golden packs, 4 silver packs and 1 standard, sold at the market for 303 $WAXP ($95 at the time of selling).  Not bad at all for a simple play2earn game.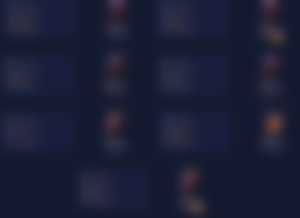 Season 3 to start tomorrow, as the wombats will need a little break to prepare for this new season. I will check the new added collections to see if I can improve the mining power even more.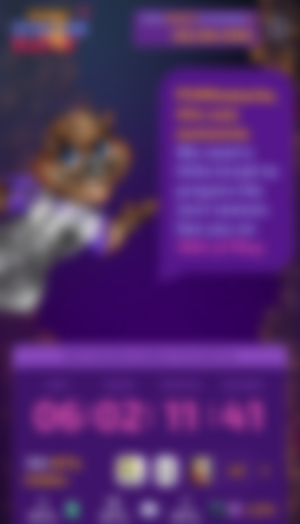 I received 51.41 $WAXP, as a reward for the 555,184 points mined in the whole season. Aiming for even more in the next season. Stake the NFTs and send the fur-ball to work!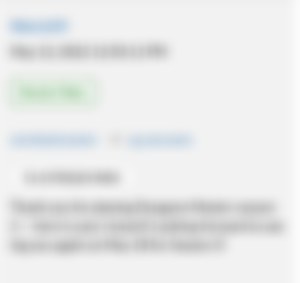 Residual Income:
Hive Blogging - LeoFinance, Peakd, etc
Join the CakeDeFi revolution and get $30 worth of DeFiChain (DFI)
Amazon author page: PV Mihalache
Quality Faucets: Free-Litecoin , FreeBitcoin & Stakecube
Tier 4 referral system: Horizen (ZEN) & ZCash from PipeFlare & GlobalHive
FreeCryptos Gang: DASH, TRX, ETH, ADA, BNB, LINK, NEO, BTC & LTC
I earn crypto for reading and writing on Publish0x and ReadCash, watching videos on Lbry.tv and surfing online on Brave Browser and Presearch