NFT Breaking News #24 - CryptoPanties on Solana
The search for the perfect NFT collection never stops... and my journey took me on uncharted territory. I landed on Solana, where CryptoPanties are ready to take over the fashion industry.
I minted Cryptopanties #1517, inspired by Vivienne, a beautiful piece of posh undergarments.
Minting is live, be quick before they sold out. This is not only a fashion NFT, but also access to an vibrant community.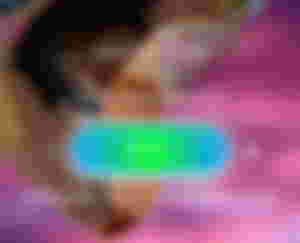 I can use the WERZ app to show off my crypto panties and I can chat into the "holders only" Discord channel. Merchandise was announced and NFT holders are on Santa's Good List for some surprises and gifts.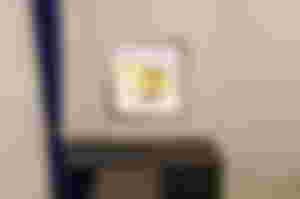 The Cryoto Panties collection is special, being created by the Swedish brand Rave Review, and having godesses like Arvida Bystrom as models.
There are 3333 unique CryptoPanties NFTs, based on 9 identities. They were selected from females that inspired other females. Are you ready for the House of CryptoPanties? Enter the Solana ecosystem and join the Rave Review community.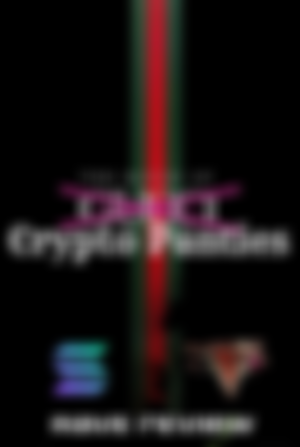 Each base pantie is then made in an unique way, using different fabrics, trims and upcycled NFTs from the community and partners such as RedDAO. Cryoto Panties focus was to create a glamorous collection, art that will empower the modern women.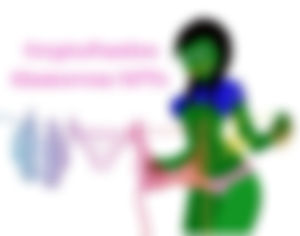 Rave Review said that the panties are an under-represented garment that was never included in their physical collection, so it represents a strong message of accessibility to women in the NFT/Crypto space. Cryoto Panties are combining fashion with utility, starting from the minting event. Owning a CryptoPanties NFTs comes with a set of advantages, including exclusive access to the world of Rave Review through the community platform WERZ, discounts to the physical collection and access to IRL events. This collection is THAT collection that will turn you on!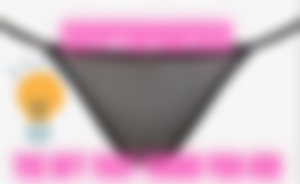 What is Rave Review?
Rave Review identifies innovative ways of transforming home textiles into desirable garments. All remake fashion sourced and produced in Europe. The Crypto Panties collection will be an identity marker and one-off collectible item, promoting the Rave Review mission and ethics. 
The panties are an unexpected garment. Super feminine. It made the most sense to us to design pieces for the types of people we hope to see more of in the metaverse"  Josephine Bergqvist and Livia Schück - Rave Review Creative Directors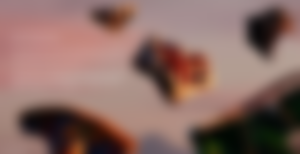 The goal is simple... to make the world of digital fashion and Non-Fungible Tokens more inclusive, gender-balanced, and diversified. Rave Review aims to raise awareness and help women get involved in Web3, the Cryptoverse and NFTs. This collection is for both NFT veterans or first time buyers, as , we will open the door to the whole web3 ecosystem.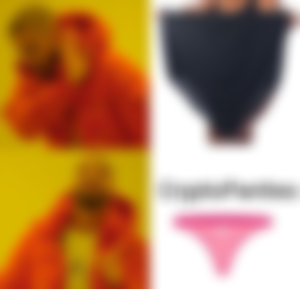 Race Review crafted the crypto panties from scraps and deadstock, promoting digital upcycling. The nine female idols identities are Erykah, Lena, Frida, Vivienne, Oprah, Madonna, Lizzo, Reese and Paris - idols of Josephine and Livia. The collection smells like Solana, as the blockchain is carbon neutral, having less environmental impact and offering accessibility accessibility.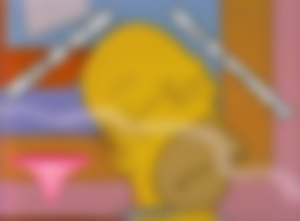 The benefits for holders start from minting, offering access to the Rave Reviews world and 15% discount on Rave-Review physical collections. Physical posters will be shared through giveaways when 50% of the NFTs will be sold. When the sales levels will reach 75%, 33 CryptoPanties T-shirts will be shared and more merch when the collection will be sold-out. Rave Review will host a Rave in Scandinavia with thickets and entry through WERZ.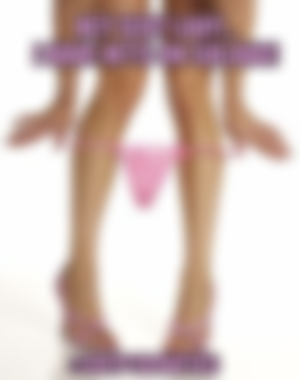 From the 3333 NFTs, 3100 are distributed through the sale, with the team keeping only 133 for partners and pre-drop giveaways. The remaining 100 NFTs will be kept in the Community Wallet for future collaborations and marketing ideas. 
Minting starts on the 30th of May, at 2 $SOL during pre-sale and 2.5 $SOL at the public sale. You can mint using credit card on the public sale. Free mint, only for free mint tokens, starts at midnight, followed by pre-mint sale between 9am and 3 pm on Monday. The public sale starts at 3 PM and the only question is if I have enough SOL to brighten my day!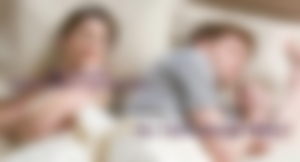 For further details check CryptoPanties and the glamorous roadmap. Big things are yet to come in 2022, and the future of the Metaverse is bright and sexy with Rave Review. Soon every physical item sold will be traced for authenticity through NFTs and participation to events will be possible by holding blockchain assets.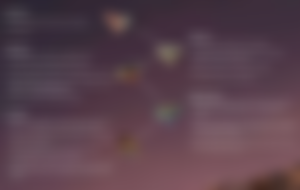 Hive Blogging - LeoFinance, Peakd, etc
Join the CakeDeFi revolution and get $30 worth of DeFiChain (DFI)
Amazon author page: PV Mihalache
Quality Faucets: Free-Litecoin , FreeBitcoin & Stakecube
Tier 4 referral system: Horizen (ZEN) & ZCash from PipeFlare & GlobalHive
FreeCryptos Gang: DASH, TRX, ETH, ADA, BNB, LINK, NEO, BTC & LTC
I earn crypto for reading and writing on Publish0x and ReadCash, watching videos on Lbry.tv and surfing online on Brave Browser and Presearch