Harvest Finance moves to Harvest 3 on Arbitrum
Soon Harvest Finance will celebrate the 2nd anniversary, two years of DeFi dominance and growth! Now Harvest 3 was announced and the addition of Arbitrum as a new chain!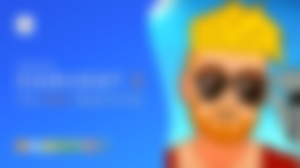 It started with #BreadForThePeople and it reached the status of a global brand! Was all about supporting the Harvest Finance farmers and the honest work that provides for their family! The tools are great, the pools are great, and to community is amazing! Once a farmer... always a farmer!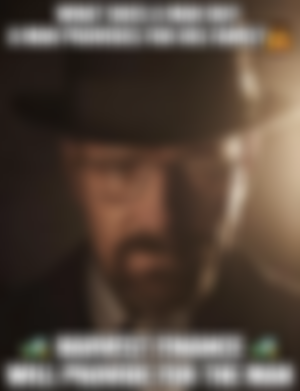 It's time to earn yield on your #crypto and put your idle assets to work! It's no better time to start your DeFi journey, as Harvest Finance offers a wide range of pools, from stablecoins and steady returns to degen LPs and insane APY!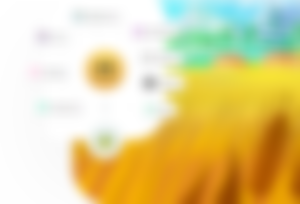 The Harvest_finance Arbitrum expantion was the hottest news in the Cryptoverse. Farming on Polygon was good, Ethereum mainnet was rewarding but somethimes expensive. Binance Smart Chain was innovative and smart, and I think that Arbitrum will bring a fresh wave of crypto opportunities.
Arbitrum was added as the newest chain and top pools where now available for sowing! L2 farming is calling Chad and the crew!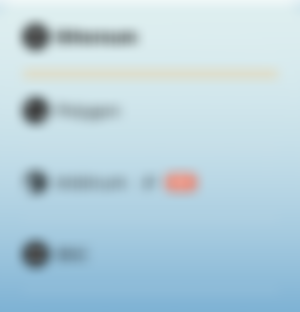 Just adding a new chain is not enough for the Harvest team, as they strive for perfection! In short time after adding Arbitrum for farming, they added 6 new Sushi strategies. This new move raised the active strategies to 11.  It's time for Harvest 3.0
Harvest 3 and Arbitrum pools introduced Leveraged Vaults ft. Dolomite - managed by Uniswap. The revamp of the front page, new strategies, new Dapp and DAO insights fro DeFiLlama brings Harvest Finance to a new level.
Why Arbitrum? Because Arbitrum is the largest Ethereum Layer2 in TVL terms, and low fees similar to Polygon. The layout is user-friendly and as usually... Harvest Finance does the hard work!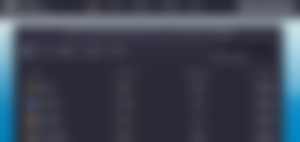 The  Arbitrum pools expanded to 11, with amazing mixes of LPs and APY. If you are a whale or a degen Chad ... this is the place to plant some seeds! Curve? Ren? Or maybe you prefere Stargate: USDC? The choice is yours!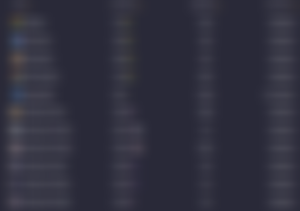 I used Across Protocol to send some $ETH from mainnet and $USDC from Polygon to Arbitrum. Across Protocol is the fastest and cheapest L1-L2 ETH bridge! I had the funds available almost instantly and I was ready to venture into a new blockchain!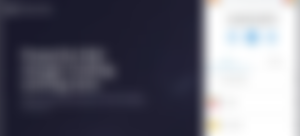 My choice was the $USDC single stake ... Is not much but is honest work! Visiting Stargate was the first step. If you don't know, Stargate is a fully composable liquidity transport protocol that lives at the heart of Omnichain.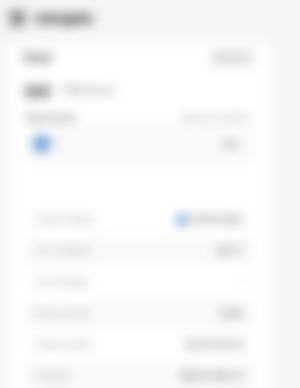 I pooled my stablecoins bag on Stargate Finance and then  went back to the Arbitrum farm! The Stargate:USDC had 3.70% auto-harvested $SGT and this is good enough for a humble farmer like me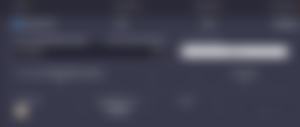 All staked and the yield earnings started a second later! If this was a bucket list ... I've done it!  I am a Humble Farmer on 4 different chains: Ethereum, Binance Smart Chain, Polygon and now Arbitrum.

I returned to Arbitrum one day later, to check if what I sow started to grow. I don't expect a basket full of crypto, but whatever I farm is honest work. Only 24 hours later and the initial 199.7102 grew to 199.7188! Not a lot but a visible growth in one day, with a minimal deposit.

Even it the current market conditions, bear markets and FUD, Harvest Finance offers decent returns with minimal effort. Is not much but is honest work! All chains are online, all the farms are working! Saved gas? Over 214,000,000 USD! 

Conclusion: Have you ever wanted to be nice and early in DeFi? Now is the right time to join the new Arbitrum farms. DeFi as safe as it gets, with all core contracts audited by PeckShield and CertiK. 

Hive Blogging - LeoFinance, Peakd, etc
Join the CakeDeFi revolution and get $30 worth of DeFiChain (DFI)
Amazon author page: PV Mihalache
Quality Faucets: Free-Litecoin , FreeBitcoin & Stakecube
Tier 4 referral system: Horizen (ZEN) & ZCash from PipeFlare & GlobalHive
FreeCryptos Gang: DASH, TRX, ETH, ADA, BNB, LINK, NEO, BTC & LTC
I earn crypto for reading and writing on Publish0x and ReadCash, watching videos on Lbry.tv and surfing online on Brave Browser and Presearch